Bringing home a new child can be one of the most exciting moments for a family.
But when a family grows through adoption, people may not know exactly how to best support them.
Reflecting on my family's personal experience with bringing home our daughter, and compiling suggestions from other friends and family members, here are 10 great ways to support a new adoptive family:
1. Organize a meal train.
There are a handful of free websites to help organize a meal train (check out www.TakeThemAMeal.com).
Schedule a time for meal deliveries that works best for the new family. Maybe they'd like meals dropped off in the morning instead of the evening.
Make sure to communicate any food allergies, too.
Encourage friends and family to make meals in disposable containers so the new parents don't have to worry about cleaning and returning dishes.
2. Stock the freezer.
Fill the new family's deep freeze with meat, meals, frozen pizzas, and a stash of [emergency] ice cream bars. Doing this allows parents more time to bond with their new child. The last thing new parents want to do is haul their family to the grocery store.
3. Welcome them home.
Put a stork in the front yard.
Balloons, cards and the, "It's a Boy!" or, "It's a Girl!" banners are great decorations, too!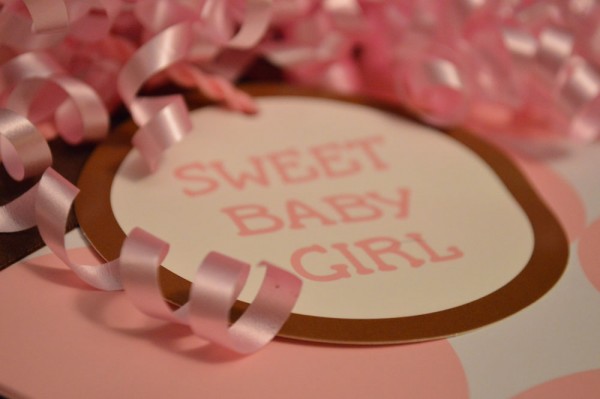 Welcoming the new adoptive family home is cause for celebration, so don't be afraid to go all out [except maybe skip the confetti; that's a pain to clean up…].
By the way, if you're a close friend or family member, most new parents won't complain if they come home to a clean house.
4. Offer to run errands.
Allow the new parents more time at home while you get laundry detergent, pick up their dry cleaning or return a few baby items they don't need.
They will be grateful for the extra time at home to focus on their child, rather than trying to tackle their to-do list.
Heck, maybe they can even sneak in a little nap while you're gone!
5. Coffee. Bring them coffee.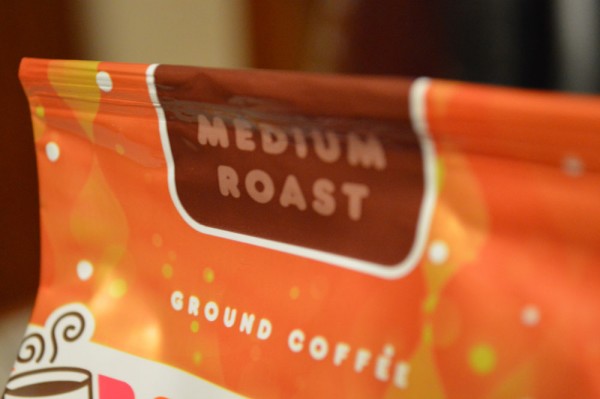 Bring them anything caffeinated for that matter.
Alright, if they're [somehow] surviving their new sleeping habits without craving a bolt of caffeine, congratulate them.
Then offer to bring over their favorite tea, Italian soda, beer, or wine.
Hey, parents need their own bottles sometimes, too.
6. Take a night of baby duty.
Take a night. Any night.
Allow the new parents a night of uninterrupted sleep.
Note: A "night" now consists of anything longer than four-hours.
Let's be real.
Offering to cover more than four hours of diaper changes and overnight feedings is enough for the new parents to rest and wake up completely rejuvenated.
And by the way, don't be offended if the new parents have special requests for their child to be swaddled or tucked in a certain way – they know their child best.
And trust me–they really do appreciate you volunteering to take on a little sleep deprivation to allow them some rest.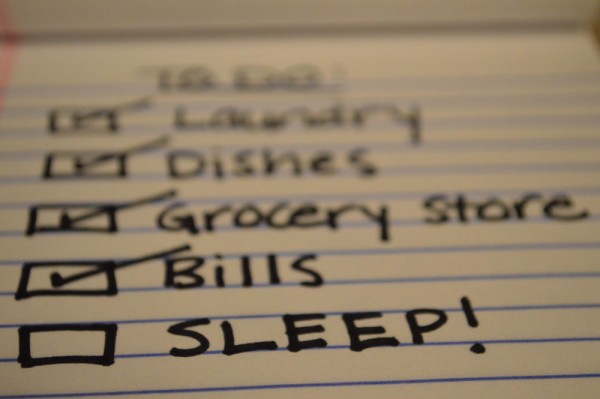 7. Be careful with the questions.
It's okay to be curious about a child's birth family, but try to focus your conversations around the new adoptive family.
Ask them how they're doing, rather than why their child's birth family made an adoption plan.
Every child who is placed for adoption experiences a profound loss of his/her first family, but the intricate details are different and often times something new adoptive parents are still processing as well as their child.
Please don't be offended if the new parents say something like, "That's private," or, "That's our child's story to tell."
The new family may want to tell you about meeting their child's birth family, but be respectful if they aren't comfortable sharing certain details.
8. Give 'em a break.
Send the new parents on a date night.
They won't even remember what a date is!
Remind them.
Time flies with their new child, and they'll forget they used to talk about things other than poop cycles, diaper inventory and bottle schedules.
Bring the new parents a gift card to be used toward dinner, and offer to come over for a few hours to babysit.
While they love their new family, they'll appreciate the time to reconnect.
9. Be considerate.
Respect the new parents' desire to bond with their child.
Wash your hands before holding the new baby, and limit your time of baby-holding.
Remember, adoptive families didn't have nine months to bond with their child in utero, and sometimes they feel like they have to make up for lost time.
If the new family has older children, don't forget about them.
Make them feel special by taking them to a park.
Or bring ingredients for homemade pizza that only big siblings can make. Then help them make it.
Other children will appreciate the individual attention while everyone swoons over the new family member.
And the new parents will be happy to see their other children feel special, too.
10. Offer to help outside.
Is there a fresh blanket of snow on the ground? Grab a shovel and scoop out the driveway!
The last thing new parents want to tackle is any outdoor maintenance.
If there are leaves to be raked, a yard to be mowed, or windows that need washing, invite yourself over and offer to help.
They'll appreciate the extra hand while they focus on their new family.
---
Always remember, a new family is a new family regardless of how it has grown.
As parents, we all need support and encouragement along the way, especially in those early weeks.
Do you have any other tips to welcome new families home? Leave them in the comments below!