Hallo All, I am a single woman, 43 years old, Swiss and live in Switzerland. I would like to adopt a child (if possible up to a maximum of 5 years old). Have not yet decided on a country. Could you please advise an agency or a lawyer. Many thanks in advance to all who bring me one step further. Best regards, Anita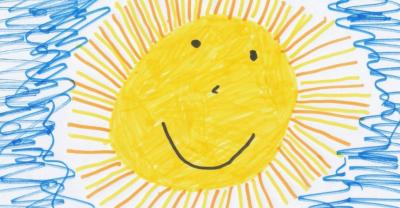 Advertisements
Hi, are you still looking?
Dear Jose, yes i am still looking. Thank you so much for the mentioned email adress. Will write on this email.Thank youBest regardsAnita
Hallo All, I am a single woman, 43 years old, Swiss and live in Switzerland. I would like to adopt a child (if possible up to a maximum of 5 years old). Have not yet decided on a country.Could you please advise an agency or a lawyer.Many thanks in advance to all who bring me one step further.Best regards,Anita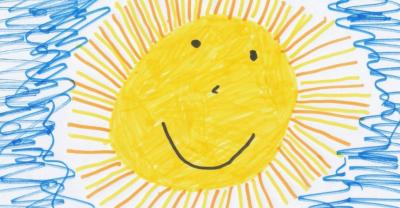 I'll be following !
Last update on March 18, 8:28 am by Carlos Hoff.
I was neutral about lawyers until I needed one. I went through immigration, and yes, not the most pleasant experience. But being cheated on wasn't very pleasant either. I was going through a lot of trouble to move, so I needed a highly qualified bankruptcy attorney. My friend found . I've been to them several times now, and I can tell you that the guys know their job. They helped me with my immigration and gave me some tips for the future.
Last update on October 18, 9:34 am by Faith Ball.
Advertisements
I know this thread is like ancient history, being three years old and all, but I couldn't resist chiming in. Being a single woman looking to adopt, you're embarking on an amazing journey. I wish you all the luck in finding the perfect agency or lawyer who can help you navigate this process. If you're still on the hunt for an adoption agency or lawyer, I've got a little something for you. Check out this
https://www.familienrecht-ratgeber.com/de/scheidungsanwalt/fachanwalt-scheidung-muenchen.html
. Now, I know it might not seem directly related, but sometimes lawyers have connections, ya know? They might be able to steer you in the right direction or recommend someone who specializes in adoptions.
Last update on May 12, 11:42 am by Jaque Bronos.