Most government systems are imperfect. Child Protective Services is one of the few that has the power to ruin lives. No one doubts that they save lives, but in recent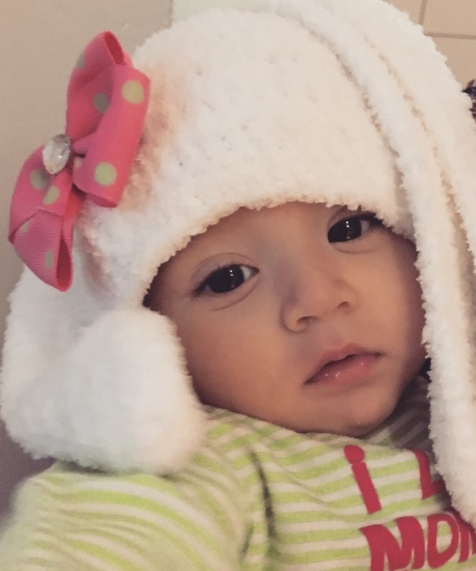 years the scales are tipping in the wrong direction. From neighbors making false accusations to medical staff overreacting, some would say too many children are being removed from their homes and put into foster care. According to ChildrensRights.org, on any given day nearly 428,000 children are in foster care in the United States. Each case requires judges, case workers, investigators, and loads of court costs. The unnecessary cases are bogging the system down and taking the focus away from the cases that really need it. Case workers need better training to see the difference between a child in danger and one who has a loving family with a situation that is misunderstood.
On December 29, 2016 at a doctor's office in Texas, 4 month old Aniya was mistakenly injected with the Gardasil 9 vaccine intended for her older brother. Both children were to be vaccinated that day. One of the vaccines for Aniya was not in stock. When the doctor saw the correct number of syringes by the baby, she assumed they all went to her. The doctor did not read the labels before the injection.
Aniya received the vaccine late in the afternoon on Thursday. On Friday, she ran a low grade fever. Saturday she was pale, weak, lethargic and running a high fever. Over the next two months her suckling during breastfeeds had become weak, and she had developed an aversion to bottles. She had periods of refusing to eat at all. By February, she was smacking her lips and having staring spells. Anita's various trips to the ER and concerns about her child's health fell on deaf ears. She was told she just had a fever or just didn't feel good. She was told a vaccine could not cause such symptoms. When the doctors finally did order blood work, they found Aniya's sodium levels to be critically low. She was admitted to the hospital and given a feeding tube that was later removed. Anita tried supplementing with donor milk and formula, but her child was still not gaining weight.
Prior to the day she received Gardasil 9, Aniya had one ear infection that cleared quickly with antibiotics. Otherwise she had been a happy, healthy baby. Since then she has had many health issues and hospitalizations. The medical community refuses to acknowledge the correlation between the timing of the vaccine and the onset of the symptoms. Instead her mother, Anita Vasquez is being accused of Munchausen by Proxy. The Department of Family and Protective Services claims she has "unfounded concerns" about the Gardasil 9 vaccine. You can read why her concerns are reasonable here and here. On May 2 while she was breastfeeding her daughter, Aniya was taken from her and placed in State custody. Anita was initially allowed an hour a week of supervised visitation with her daughter. While in foster care, Aniya was admitted to the hospital. She has been there for the last 18 days. Anita has been denied visitation for the entire duration of her hospital stay. A permanency hearing is scheduled in November.
For more info, visit: https://www.facebook.com/JusticeforAniya/
Click here to read more about the story.