Angie
Race/Ethnicity:

White

Religion:

Christian
Kelly
Race/Ethnicity:

White

Religion:

Christian
Preferences for a child
Newborn to 1 year of age
Either
Twins, Triplets or more
African American (Half), Caucasian (Full), Caucasian (Half), Hispanic (Full), Hispanic (Half), Asian (Half), American Indian (Full), American Indian (Half)
Open to discussion
Post Adoption Contact / Level of Openness
(open to an in-person visit before adoption placement, phone, email, sharing pic/letters after placement)
(no contact after placement)
See more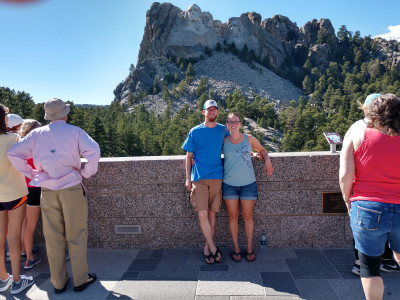 Our favorite thing in the summer is to go on vacation with our family. This time we were in South Dakota with my (Angie's) family.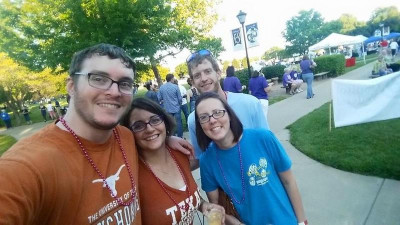 We love hanging out with our friends, we just got back from vacation with these guys and their 2 girls!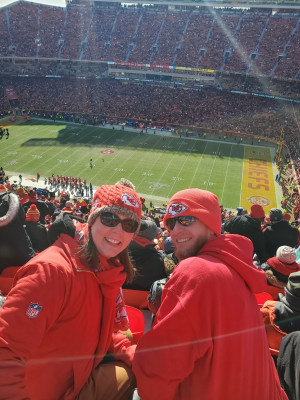 We like to go to sporting events and cheer on our favorite teams!