Profile not found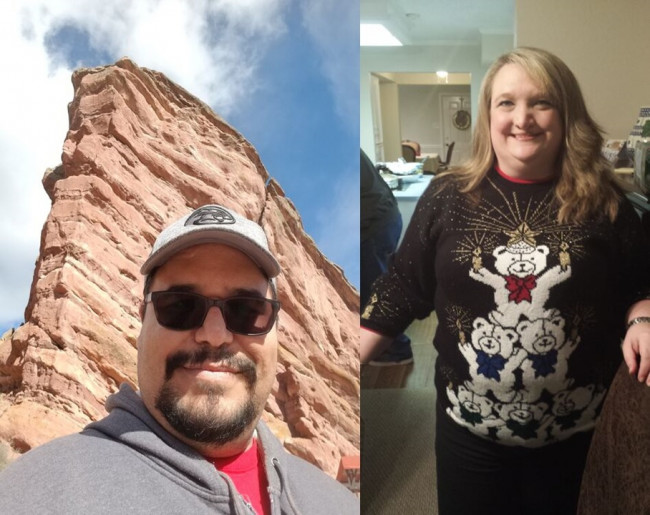 Ashley and Frank
Greetings!
We are so excited that you are considering us for the amazing privilege of being your baby's adoptive parents
Hi! We're Ashley and Frank! We want to start by thanking you for taking the time to learn a little about us. We are so excited that you are considering us for the amazing privilege of being your baby's adoptive parents. Adoption to us is not a second option or a back up plan; it was always in our plans from the very beginning of our relationship. We admire your strength because choosing an adoption plan for your baby is a very brave, loving and absolutely selfless act. As you make these important decisions, we hope that this glimpse into our lives will help you get to know us better. Thank you!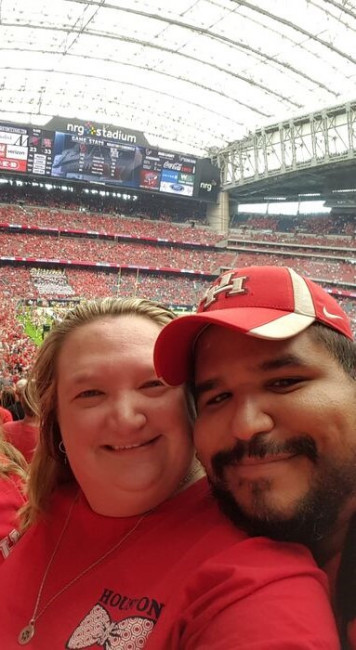 Fun Times
About Us
We can't wait to have adventures as a family!
We first met while we were in our college marching band. Frank played the trombone and Ashley was in the colorguard. We fell in love and could not wait to begin our life together. In 2002, we were married in a beautiful ceremony surrounded by all of our family and friends. We both feel so blessed to be married to our best friend! On the weekends we like to spend time together. Sometimes we'll go out to the movies and to dinner or we'll just order pizza and watch a movie at home. Depending on the time of the year we may also go to the rodeo, a sporting event or catch a play at our city's theater. Supporting out college's athletic teams is one of our favorite things to do together. We often travel to out of town football games to cheer on our team. We also love to take cruises. We enjoy seeing new places and different cultures. We can't wait to have adventures as a family! We also value our faith as well as time spent with our families. We are very blessed that both of our families live in the same city so we get to spend time with them frequently. They are all very supportive of our plans to adopt and excited to see us become parents. They can't wait to meet their new family member! Meet Ashley written by Frank Ashley is a wonderful wife that will become an amazing mother. She is generous, compassionate, and has the patience to put up with my lame jokes and puns. When we aren't watching movies together, she can be found snuggling up with a good book or trying out new recipes in the kitchen. Ashley loves the holidays and can always find the perfect, most thoughtful gift for others. Ashley has a degree in Psychology and has worked with individuals with intellectual disabilities and special needs for almost 15 years. During this time she led a Girl Scout troop and worked with Special Olympics. Ashley is strong, kind, loyal and is always a great listener when you need to talk. She enjoys spending time with her young cousins, niece and nephews, while providing them with gentle loving support. Ashley is meant to be a mother and I look forward to seeing her love and nurture our child. Meet Frank written by Ashley Frank is playful and funny but also calm, relaxed and quietly confident. He is super supportive and always has my back. He'll do an awesome job of helping our child to develop good self-esteem and a loving personality. Frank loves to watch football games, play video games and watch movies, particularly Star Wars. Whether it's battling in Nerf gun wars with our nephews or attending our niece's dance recitals; Frank is a fantastic uncle to our nephews and niece. I know he will support our child the same way in whatever their interests are, whether that means coaching a sports team, being a scout leader, going to music recitals or finding a good books for them to read. Frank has a degree in Computer Information Technology and he has worked for a local university for 11 years. Frank has incredible job stability and is a great provider for our family. He has a very flexible work schedule and has the option to work from home part of the week. Frank does not travel in his position and will be home for dinner nightly. He is looking forward to reading our child bedtime stories and tucking them into bed every night.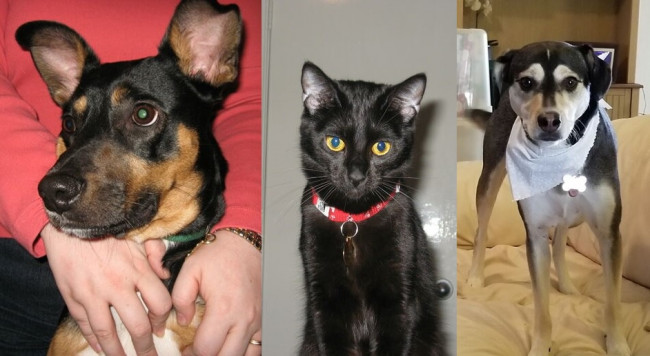 Our Pets
Our Fur Family Members & Our Home
They are so excited to be gaining a new
Our family consists of two dogs and a cat. Sassy is fourteen years old. She's very calm and mellow. Sasha is our twelve year old cat. She loves to take long naps on her cat bed. Shelby is three years old. She's full of energy and likes to run and play in the backyard. They are so excited to be gaining a new "sibling" to play with and will welcome them with open paws! Our quiet neighborhood is a good mixture of families with young children and older couples with grandchildren. Our home has three bedrooms and one bedroom will be the nursery. We have a spacious fenced in backyard with a beautiful patio for spending time outdoors. Our community has a swimming pool, tennis courts, basketball courts, and a playground. It also has organized events such as an Easter Egg Hunt and a 4th of July Bike Parade. There is a long green belt that is perfect for walking and riding bikes. Our neighborhood schools are great. They are all diverse and top rated both by the state and nationally.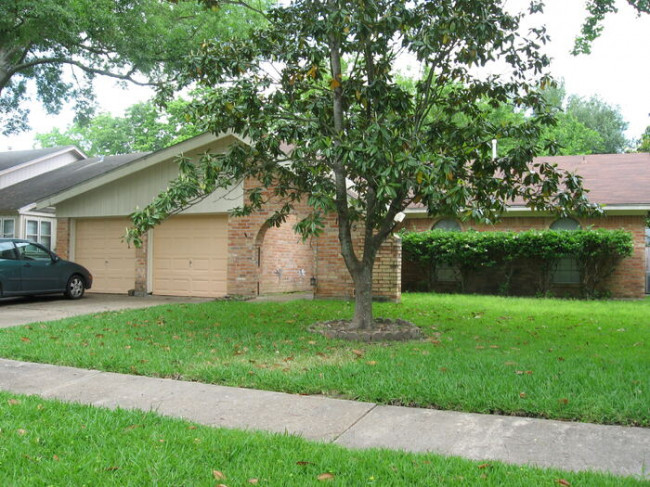 Our Home
Thank you!
We will always make sure your child knows how amazing you are to have made this choice for their future.
Hello again! We hope that you have gotten to know a little about us! We promise to provide your child with unconditional love, guidance and support. We will also provide the best education possible. We know what a big part YOU are in this equation. You have chosen adoption because you love your child. Your selflessness and courage are extraordinary. We will always make sure your child knows how amazing you are to have made this choice for their future. We know that your heart will be at peace once you have selected the perfect loving family for your baby. Thank you again for considering us to be your baby's adoptive parents! Ashley & Frank