Profile not found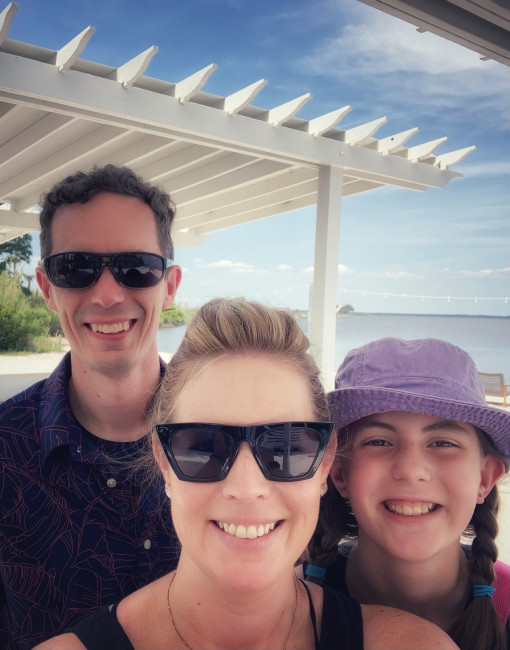 Dear Expectant Parents,
Hello there
We admire your courage and bravery. Growing our family begins with you.
Thank you for taking the time to read our profile. We wish we could just have a conversation with you, but we know this is the next best thing.

We are Todd and Ashley! We are High School sweethearts and have been happily married for 18 years. Our love for one another is strong and we'd choose each other all over again. At the root of our marriage, we are best of friends. We have been blessed with our daughter, Lillian, who is now 11 years old. Ever since she was a toddler, she would draw pictures of having a sibling. She has the biggest heart and can't wait to have a baby brother or sister. She keeps asking us how the Adoption process is going?! She prays for the day that they meet.

Although we are unable to have more children on our own, our hearts are filled with love and excitement to grow our family through Adoption. We did not plan to wait this long, but just like so many of us, life threw us a few curve balls. We feel it led us here, just where we are supposed to be. Right on time.

We struggled with infertility for years and then after medical assistance to get pregnant, we had our daughter Lillian. We know that babies are miracles. After she was born, we had several miscarriages on our journey to grow our family. But we kept feeling like our family wasn't complete. So, after a few years of healing, and preparing for our next chapter, it led us to the Adoption path. It had always come up in our conversations, but we didn't know where to start. Once we made that decision to move forward, we wanted to find an Adoption agency that we trusted. Lillian is beyond excited and has been onboard since day ONE. Our whole family is excited to meet the newest addition! We are at a place in our life where Ashley can stay home to care for them and Todd's job is flexible too. His job also offers a great paternity option for Adoptive parents allowing him to spend extra time and bond with them too.

We can't imagine how difficult this decision would be, but we know that you are an amazing mom (and dad) already for putting your baby first. We admire your courage and bravery just to show up here and read our profile. We feel that if you are here, you are putting your baby's needs above everything else. As you make your decision, please feel our love. We are ready to get to know you and begin this adoption journey with you.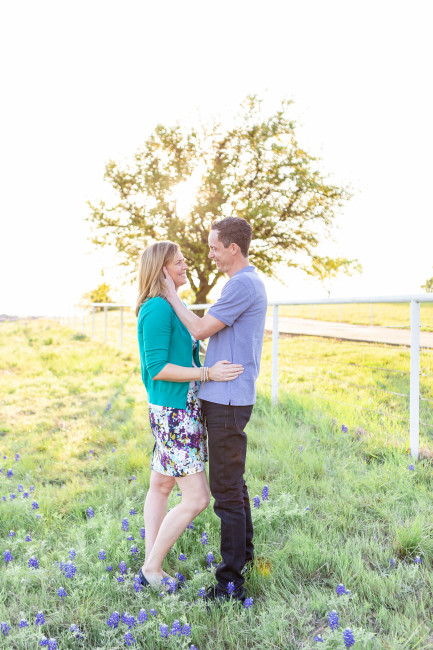 Todd and Ashley
A Little Bit About Us
We make an amazing team and are both hands on parents.
How did we meet? We are high school sweethearts who fell in love and have grown up together. The back story: Our friends set us up so we could have a date to our High School Homecoming dance. 20+ years later and our relationship is stronger now than ever!

Our family enjoys being active together. That could be a bike ride, a trip to the zoo, going to the playground in our neighborhood, the library to pick out a favorite book or playing tennis or a little basketball in our backyard. We took our first ski trip a few years ago now and it was awesome to learn a new sport together. Everyone attended ski school! Right now, we are planning a fun summer trip to the beach.

Our favorite family activity is traveling! We like to take small road trips or pick a new destination for a spring break or summer trip. A few years ago we ventured to Finland to visit family. We look forward to returning to Europe again soon. We feel that it's important to learn about new cultures and try new foods and have new experiences to share with each other. We try to make learning fun and incorporate some of it in our vacations. So far, our daughter really loves school...so hopefully some of our efforts have contributed to her enthusiasm to learn. Education is a priority in our house and we will do everything we can to ensure our children feel supported. If they need extra help, we will make that happen.

Our day to day life will change , but we're fully prepared to welcome another child. We have a Nursery ready to go and a crib too. Ashley is a stay at home mom and plans to continue staying home to care for our baby. She is really looking forward to it! We envision our child attending pre-school before elementary school begins as we know that is beneficial going into Kindergarten. We want to provide our children with a solid foundation. We are absolutely certain that Lillian will want to be a part of helping out too. Lillian attends school and participates in multiple sports and after school activities. We will be sure that continues for Lillian and we'll support her. Ashley usually takes Lillian to activities, but Todd also does too. Meanwhile, Todd's job is flexible so he works remote now, but he will be able take time off from work as his company recognizes the importance of paternity leave with Adoption. With both of us being hands on parents, we will both share in the joys of diaper changes, bath time, middle of the night feedings, play time, cuddle time, etc. Lillian has already asked to read her favorite baby books and play with them. She said she'll teach them how to play sports too! We have a large family who is so excited! A child will be welcomed by all of our family and friends. We will make sure they know who you are and how much you have loved them and embrace their history too. We truly believe, Adoption is Love.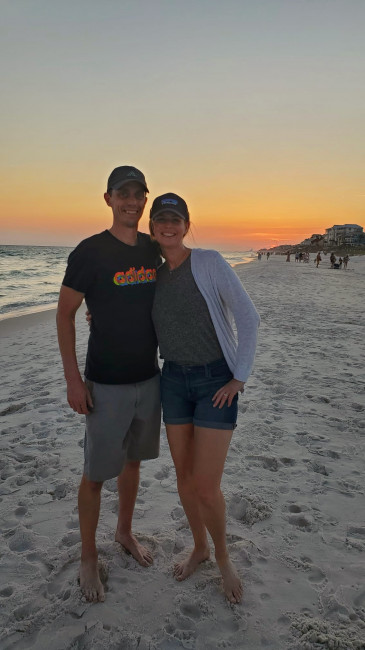 Todd + Ashley this summer
Our Promise
We promise to be the best parents we can be.
A few important things we want you to know:
-We can't wait to adopt a baby girl or boy!
-Home Study Approved! Background checks have been completed and are done.
-Post Adoption Contact: Open relationship (Let's discuss together what this could look like!)
-Our home has 4 bedrooms and plenty of space to welcome another child.
-We live in a safe, friendly Texas neighborhood with children of all ages.
-Our schools are top rated and known for their diversity.
-Physical health and mental health are important to our family.
-We eat dinner together every night and exercise too!

We would welcome an open relationship with you, and will respect your decision on how much. We would be so honored to be chosen by you.

Our journey through infertility may have led us to Adoption, but our hearts were always open to it. It was meant to be. Adoption is our path to grow our family. We appreciate having siblings in our lives, and we can only wish the same for Lillian and her brother or sister too. We would love to have another birthday to celebrate with each passing year. Another child to give all of our love to. What we've learned so far in parenthood, is that there are so many small moments and big moments and everything in-between. We will be there every step of the way. We will be there to cheer them on!

We are so glad that we could share a little bit about us. We hope to hear from you soon. If you choose us to parent your child, we will honor your love for them and cherish our relationship forever. We truly hope you find strength during this precious time.

Love, Todd + Ashley and Lillian too