Bill
Age:

32

Race/Ethnicity:

White

Religion:

Christian

Denomination:

The Church of Jesus Christ of Latter-day Saints
Lindsay
Age:

33

Race/Ethnicity:

White

Religion:

Christian

Denomination:

The Church of Jesus Christ of Latter-day Saints
Preferences for a child
Newborn to 1 year of age, 1 to 3 years of age, 4 to 7 years of age
Either
All
Caucasian (Full), Caucasian (Half)
Open to discussion
Post Adoption Contact / Level of Openness
(open to all contact, phone calls, an in person visit before adoption placement, sharing photos and letters after placement, visits at a neutral location after adoption placement etc)
(open to an in-person visit before adoption placement, phone, email, sharing pic/letters after placement)
See more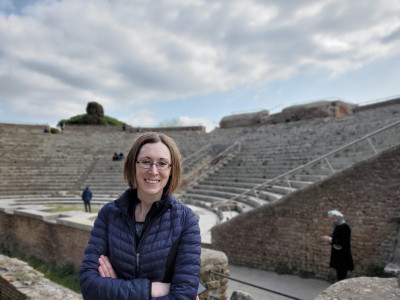 We're kind of geeky about learning about ancient civilizations. We like to watch lectures on ancient history and study foreign languages.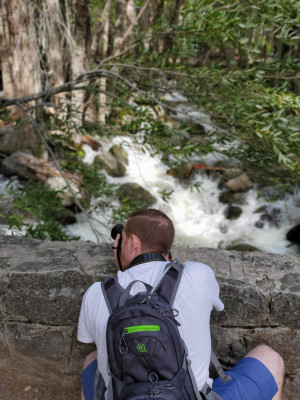 We love being outdoors together, and Bill is especially fond of photographing all the beautiful things we see to print and frame in our home.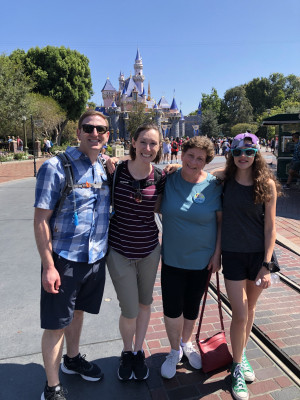 Disneyland is a favorite place to visit!
Lindsay loves teaching music to kids and adults.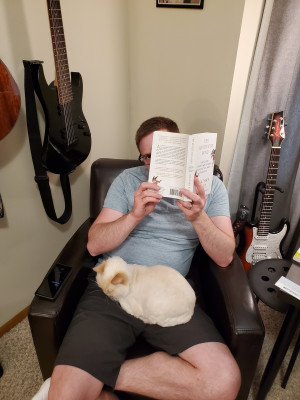 Bill is an avid reader. Sometimes Harvey helps.