Fun with friends on a semi-warm spring day!
Apr 29, 2021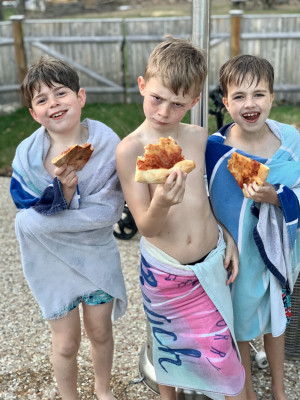 This little ham is so excited to be a big brother!!!
Sep 06, 2020
Eliot is a happy little guy with an amazing sense of humor. He's friendly and athletic and so so excited to be a big brother!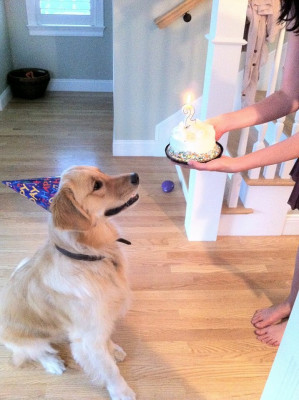 We enjoy spoiling our Golden Retriever Berkeley (now age 9). He has been so gentle and sweet playing with our son as well as all of our nieces and friends' children. Likewise, our son is very gentle and loving to other animals and has a best friend in Berkeley. We hope to add more pets to our household one day, too!