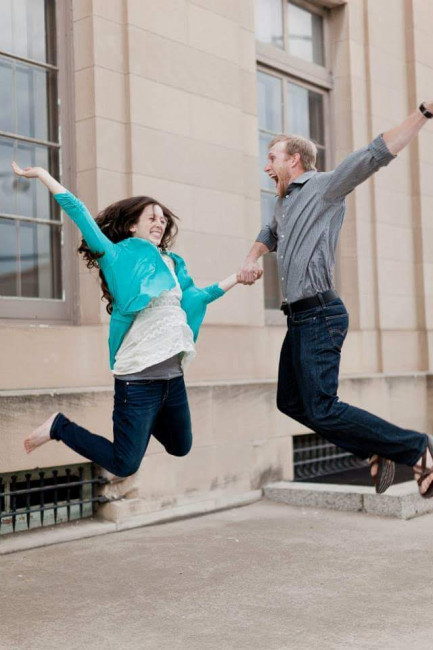 We're cheering you on :)
Dear Expectant Parent...
Thank you!
We don't know you yet, but we have so much love for you in our hearts. It's an honor to be considered for the privilege of parenting your child. Because of infertility issues we don't have any biological children, but make no mistake: adoption is no second-choice or plan B for us. We are completely honored and overjoyed to be on this journey, and we are ready to love the child God brings into our lives with every fiber of our being! Even if you don't choose us, we hope and pray that you'll experience incredible peace as you make these challenging decisions, and we are cheering you on!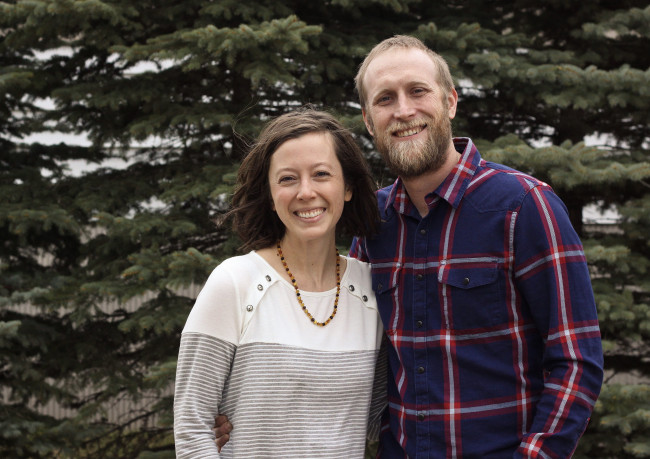 Joyfully waiting!
Our life...
We have a blessed life we are ready to share
We are blessed to enjoy a life rich with family, friends, and adventure, and we hope to be able to share that life with the child we are blessed to welcome into our family through adoption. We live next door to Courtney's parents on the land Courtney's grandpa used to farm, so there's lots of room for our future child to run and play and enjoy the type of childhood we both were privileged to have. We hope to give our child a life rich with experiences and relationships, to show them there's a world beyond all the smartphones and devices just waiting to be explored! We have the most incredible family and friends (some of those friends have also adopted), all of whom are so excited to welcome our little one into their hearts and lives.