Profile not found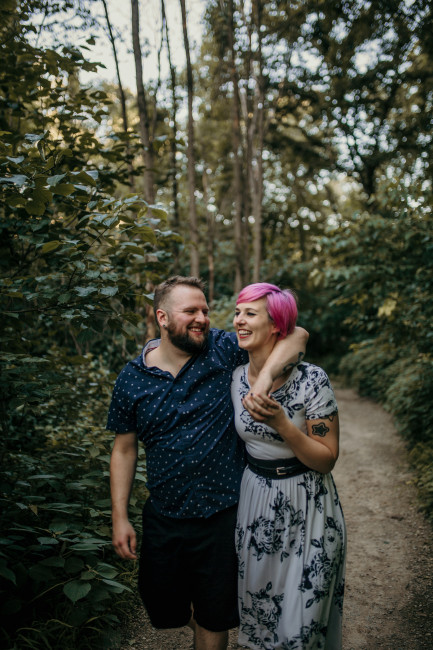 We have so much love and respect in our hearts for you.
Hey there! We're Evan & Hannah!
Our hope is that as we all get to know each other, we can help you to feel comfort, confidence, and peace through every step of this journey.
Thank you for stopping by to check us out! We can't even begin to understand the emotions you are going through right now - our hope is that as we all get to know each other, we can help you to feel comfort, confidence, and peace through every step of this journey. We hope you feel like you can truly see and feel who we are as individuals and as a couple as you read more about us and take a look through our photos. We are excited for you to get to know us, and we hope we will have the opportunity to get to know you soon as well! We don't know what the road that led you to making an adoption plan was like. But we plan to make every effort to make sure the road ahead can be one full of love, support, and openness. We aspire to have a healthy relationship with you, so that your child can know how loved and valued they are.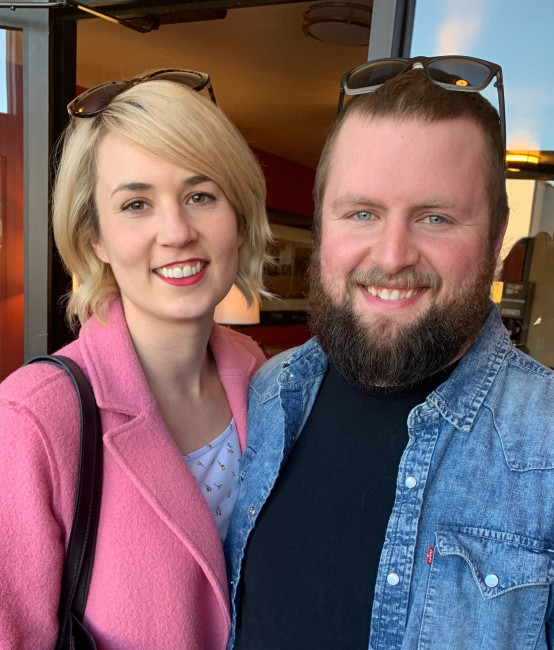 Our Story
We met in Minnesota in 2016 - Hannah was auditioning to be the lead singer in Evan's pop-punk band. After making it in, Hannah and Evan became fast friends. After about a year of being friends and bandmates, we discovered we had a spark! We began dating, and Evan was soon proposing to Hannah on the ski slopes in Duluth (after Hannah had fallen down the hill a dozen times..). We got married at a concert venue where our band had played many times. The following summer, we moved to North Dakota together to be closer to Hannah's family. It's been a journey of fun, growth, support, and hilarity since day one! We spend our time together doing outdoor activities, hanging out with family and friends, playing games, reading, playing with the dogs, and relaxing with some good old Netflix. We started talking about our goals and dreams for starting a family early on in our relationship. We both agreed adoption would be a part of how we would grow our family - it's something that's been on our hearts for many years.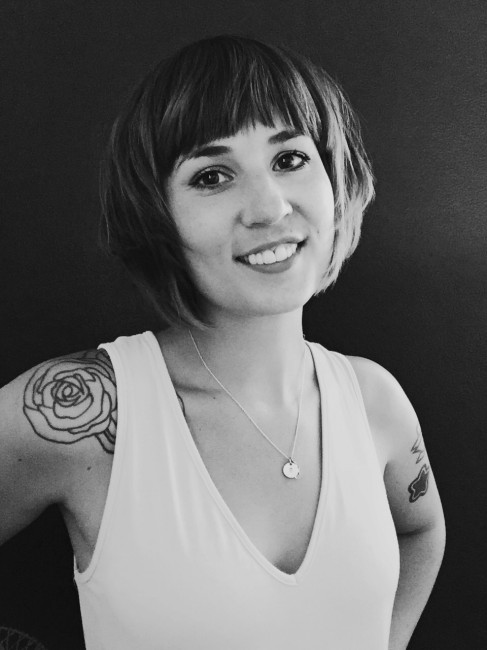 Meet Hannah
Hannah grew up in the country in small-town North Dakota. Her favorite toys were markers, stuffed animals, and her imagination. She's always been artsy and creative, and it's led her to many unique jobs and passion projects. She started dancing in high school, and went on to teach dance at both a competitive team level and a recreational level for 10 years after. She taught students as young as 3 and as old as 33, in hip hop, jazz, musical theater, kick, and pom. Hannah also grew up playing piano and singing. She performed in several musicals in high school and young adulthood, and also wrote and performed her own music at coffee shops and local events. She auditioned for a pop-punk band in 2016, made it in, and ended up falling for the guitarist :) She had a photography business for a few years, shooting weddings, engagements, families, and senior photos. She started her own candle company last year, and has had success selling online and in boutiques in the area. For fun, she paints, makes stationary, and bakes cookies. Her crafty passions helped her out when she nannied two young girls for a few years. Every day with the girls was a blast, coming up with new projects and activities!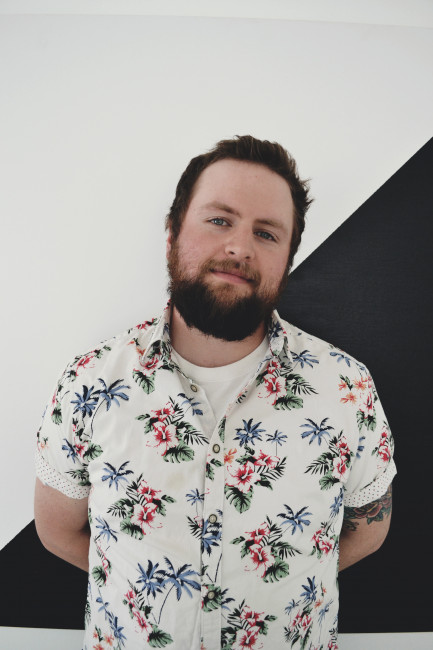 Meet Evan
Evan grew up in small-town Minnesota. He's been in love with music for as long as he can remember. He's played several instruments, including guitar, bass, drums, and saxophone. He's been in multiple bands, has led worship music in church, and has recently started creating jingles. He went to a music college in Minnesota, where he got his Associates degree in Music Business. His musical tastes are all across the board - heavy metal, country, classic rock, hip hop, you name it! Outside of music, he loves reading, watching scary movies, and all things outdoorsy. You can often find him camping, bike-riding, roller-blading, hiking, swimming, taking the dogs for a run. or just doing yard work. He also grew up doing karate, and went on to teach for 6 years. For the past year, he's been working for Hannah's dad's construction company. He's incredibly handy around the house, and is always ready to tackle big projects! Again, thank you so much for taking the time to learn about us. We look forward to talking to you and beginning a beautiful relationship. Much love, Hannah & Evan