We love playing putt putt with our cousins!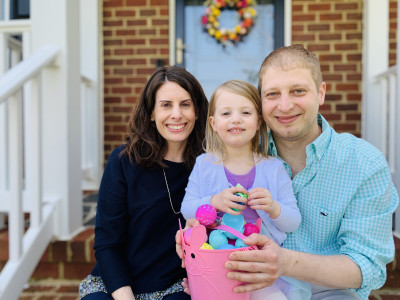 We had a great Easter with family including an Easter egg hunt!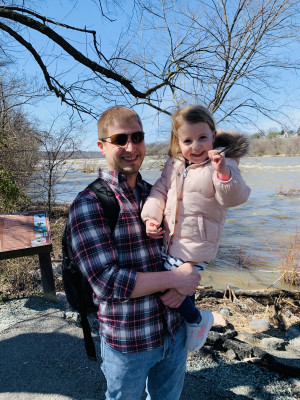 We had to take advantage of the sun and go for a walk along one of the river trails today!
Gingerbread house
Dec 24, 2020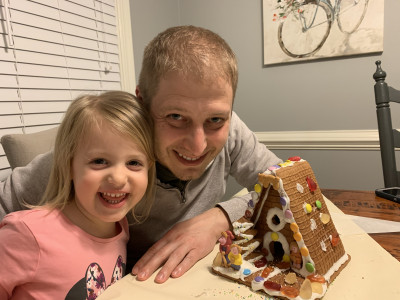 Mia enjoyed making her first gingerbread house. We love the memories from all of our favorite holiday traditions!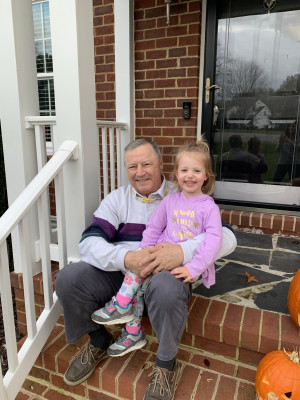 We love playing outside, especially with Pop Pop!
Movie night!
Nov 13, 2020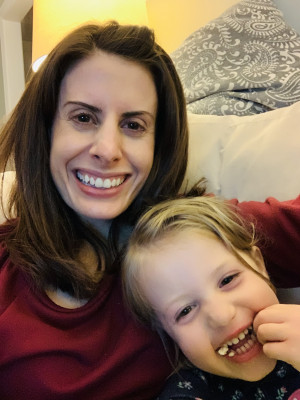 We love our tradition of movie night on Fridays. Lots of popcorn and snuggles to go around!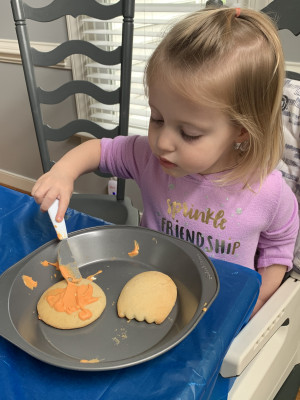 Mia loved decorating Halloween cookies and ate as many as she iced:)
Puddle jumping
Oct 12, 2020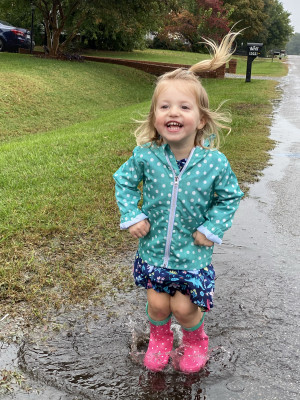 After three days of rain jumping in the puddles is a must!
Pumpkin patch visit
Mar 07, 2021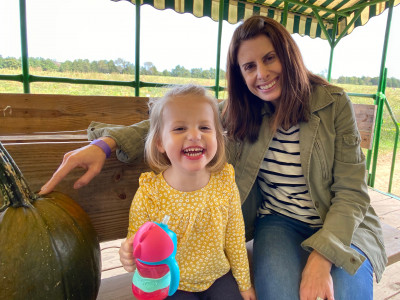 We enjoyed a fun visit to the pumpkin patch today. We had fun riding in the wagon and searching for the perfect pumpkins!