Kelly
Age:

35

Race/Ethnicity:

White

Religion:

Christian
Derek
Age:

42

Race/Ethnicity:

White

Religion:

Christian
Preferences for a child
Newborn to 1 year of age
Either
All
All, African American (Full), African American (Half), Caucasian (Full), Caucasian (Half), Hispanic (Full), Hispanic (Half), Asian (Full), Asian (Half), American Indian (Full), American Indian (Half), Pacific Islander (Full), Pacific Islander (Half), Other
Open to discussion
Post Adoption Contact / Level of Openness
(open to all contact, phone calls, an in person visit before adoption placement, sharing photos and letters after placement, visits at a neutral location after adoption placement etc)
If you want a more closed adoption, we would honor that request as well.
* A Caseworker to work with you throughout your pregnancy
* Counseling
* Medical Care
* Maternity-related financial support
* Legal services
* Lifelong support through a Post Adoption team.
See more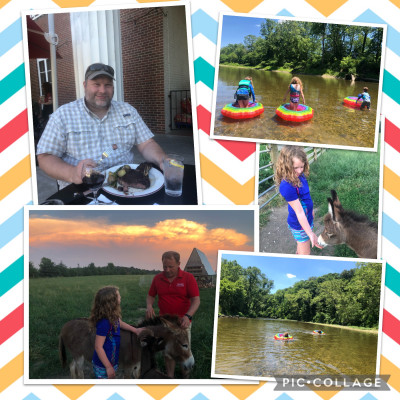 Creek floats, steak night, baby animals at the farm.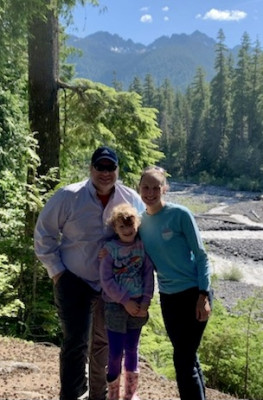 Thinking of mountains and summer. Can't wait to road trip the south and then adventure in Alaska!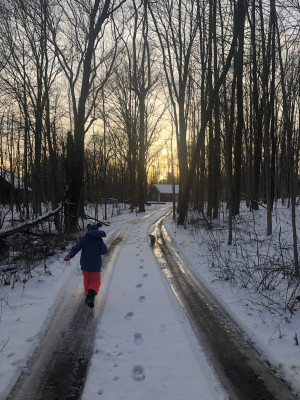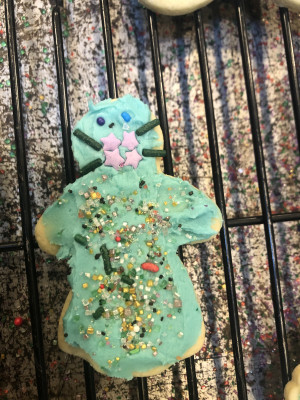 We love baking and silliness. This cookie is all masked up to be eaten!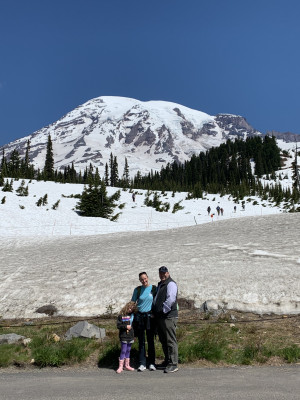 Soaking up the mountain air.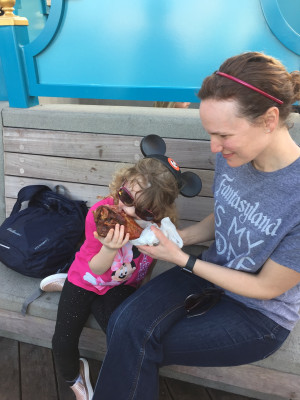 Kelly & Madeleine like to go visit Mickey Mouse and eat delicious turkey legs.