Lil
Age:

42

Race/Ethnicity:

White

Religion:

Spiritual
Corey
Age:

43

Race/Ethnicity:

White

Religion:

Spiritual
Preferences for a child
Newborn to 1 year of age
Either
All, African American (Full), African American (Half), Caucasian (Full), Caucasian (Half), Hispanic (Full), Hispanic (Half), Asian (Full), Asian (Half), American Indian (Full), American Indian (Half), Pacific Islander (Full), Pacific Islander (Half), Other
Open to discussion
Post Adoption Contact / Level of Openness
(open to all contact, phone calls, an in person visit before adoption placement, sharing photos and letters after placement, visits at a neutral location after adoption placement etc)
If you want a more closed adoption, we would honor that request as well.
* A Caseworker to work with you throughout your pregnancy
* Counseling
* Medical Care
* Maternity-related financial support
* Legal services
* Lifelong support through a Post Adoption team.
See more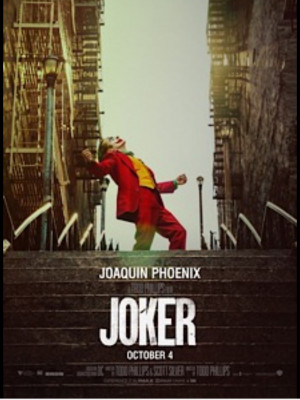 I know I'm a little late to the party, but I finally watched the movie The Joker this weekend with Corey. Corey had already seen it.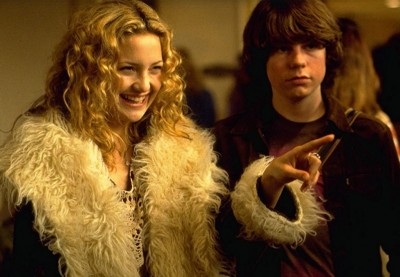 We watched "Almost Famous" lastnight. Such a good movie!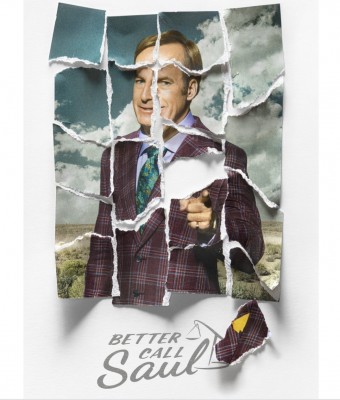 We just got caught up on Better Call Saul last week. We aren't huge binge watchers, so it took us a while. What should we watch next?