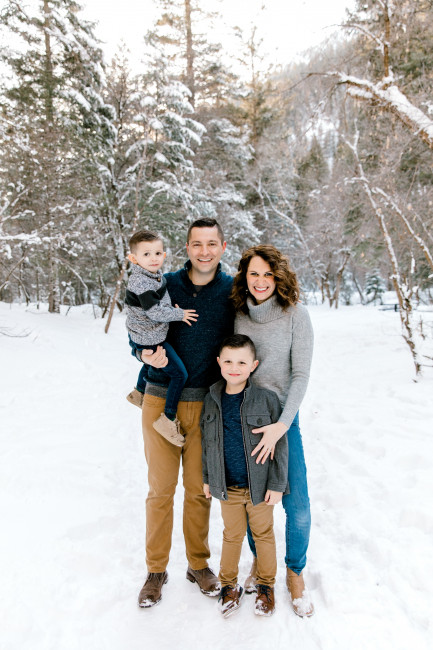 Dennis Fam
Our Family
We are Nate, McKell, Bryant and Chase.
We are Nate, McKell, Bryant, and Chase and we are hoping to adopt! Nate and I have been happily married for 9 years, and we have been blessed with two wonderful boys: Bryant (5) and Chase (3). Despite being unable to carry more children, Nate and I have felt for some time that our family is not yet complete. After much thought and prayer, we have decided to grow our family through adoption, and we could not be more excited! Our boys are the joy of our life, and we cannot wait to multiply that love with another baby. To get know us even better please visit our website www.dennisfamadoption.com. We can't wait to meet you!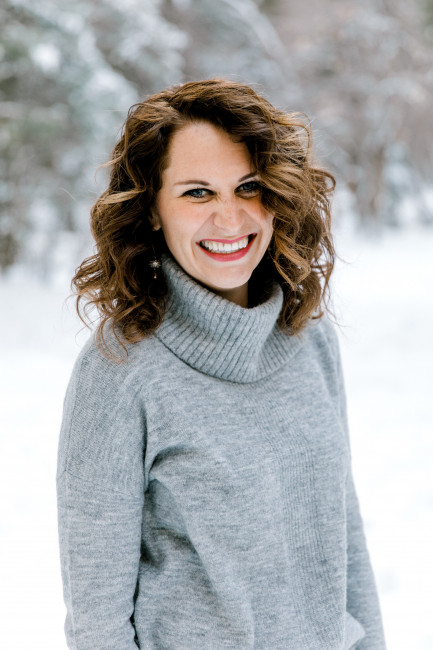 my letter to you
McKell's Letter
Family is our number one priority.
Dear Friend, ​Thanks for making it this far. I wanted to give you the top 5 reasons why we would be wonderful parents/family for your sweet baby. Family is our number-one priority. Spending time together is so important to us. We have really enjoyed creating our own traditions as our family has grown. Something we have especially loved recently is taking our kids on "dates." It's such a fun time to focus on them one-on-one and enjoy things together that make us happy! We're pretty fun. We make crepes every Saturday morning. According to my 5-year-old, there could be nothing better. Who doesn't love crepes? As our boys grow and interests change, we plan to create more and more traditions like this. We love being outside and learning about our world. We live in a beautiful place and it's amazing to explore it. Our boys are the best explorers and love to take the lead on some of our adventures. We love to bake together. We make cakes, cookies, brownies, muffins, and sweet rolls. This process is very messy, but so worth it. My kids love to add the ingredients and do lots of taste testing. If you like eating the cookie dough before actually ever cooking the cookies, you would fit right in. Lastly and most importantly, we want you to know that we will always welcome you with open arms. In our family, a birth-parent will always be highly respected. If desired, we would love to have an open relationship with you. We have so much family and love it. The more the merrier. You would be giving us the best gift anyone could ask for. Thank you for considering us. We have been thinking about adoption for around two years now and are so excited to be able to move forward with the process. We have a unique situation where we have two biological children, which has made us hesitant in moving forward with adoption. We have felt selfish, even guilty at times, for wanting this for our family, because we already have two kids. We have realized that those feelings are completely normal and don't want them to prevent us from finding the sweet baby that is meant to be a part of our family. We feel very strongly that the baby that is meant for our family is a girl. We have thought and prayed extensively about this decision. Our boys will be the best big brothers to a little sister. Thank you for reading about our family. We wish you the best in this difficult process. Love, McKell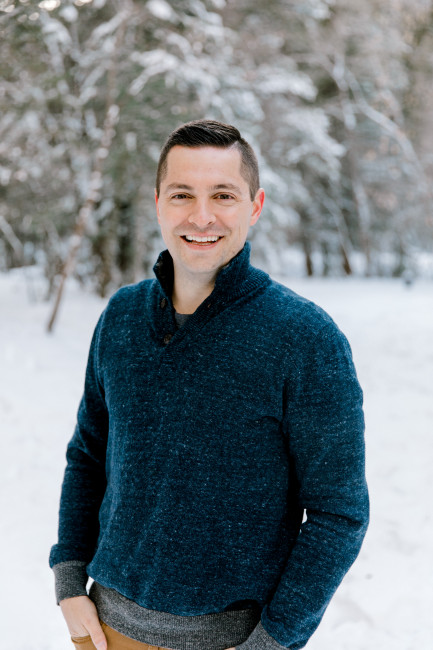 my letter to you
Nate's Letter
We want you to know we will always love you and your baby with all our hearts.
Hello there, ​Have you ever had the opportunity to take a friend to your favorite vacation spot? I love seeing the smile on their face when they experience something for the first time. It's so gratifying to watch them discover the enjoyment on their own. That is exactly how I want you to feel. I want to share my family with others because there are so many things we can offer. Our little family is pretty awesome and we want to share it with you. The best thing we can share is strong family relationships. We spend time with both of our families through vacations to Lake Powell, camping, or getting together at the park. There is always someone ready to offer help, make you laugh, or to lend a shoulder to cry on. Family will always be something we cherish and love. We want you to know that we'd like you to be a part of this. We want you to know that we will always love you and your baby with all our hearts. We long for the opportunity to share this love with a new baby. We love to create memories together. I love to watch my boys learn and grow. It is so fun to see them fall in love with things I enjoyed as a child, like running around on the rocks in Arches National Park, or scoring their first soccer goal, or learning to read. These little moments are precious and bring us so much happiness. Thank you for taking the time and reading this far. Hopefully that means you think we are pretty great, because we sure think so! We hope to be able to share more with you soon. Love, ​ Nate