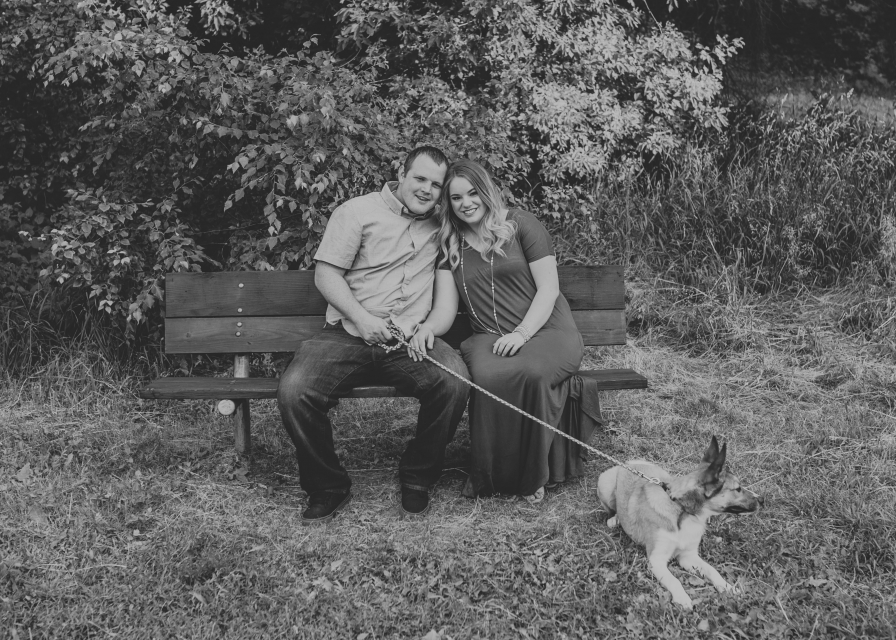 We're in love with a child we haven't met yet.
Why Hello There!
To expectant mothers and fathers, we can't imagine what you are going through. You have so much courage to be even considering placing your child for adoption. As Clint and I sit here writing this letter, we're trying to put ourselves in your shoes. We commend your bravery and love for your child to be able to place him/her up for adoption. We don't know what else to say another than we are so excited to start this journey with our soon-to-be little one(s). We can't wait to spoil our child with love, compassion and unity. A day will not go by without daily "I love you's" and hugs. He/she will not only have two loving parents, but a protective and kind dog along with so many cousins. Clint has 28 (28!) nieces and nephews and I have 12. Not only are there so many cousins to become best friends with, but active and loving grandparents. We are patiently waiting for the day to be chosen and to meet you, but in the meantime we are eagerly preparing in many ways to be parents. This may be cliché, but we have so much love to give and we can't wait to share it. With love to you both, Clint and Becca Smith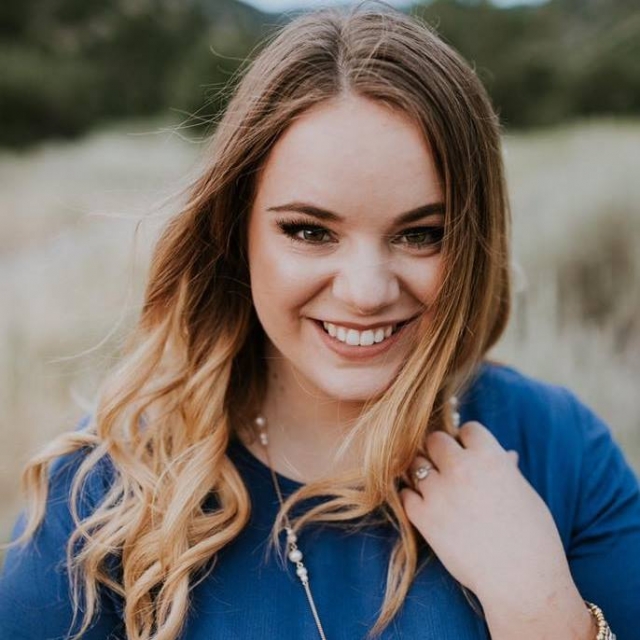 passionate, nurturing, friendly
About Becca
passion and love for anything flora and fauna
I am the youngest of four children to Ed and Marie Winger. Being the youngest, I've always had amazing examples to look up to. I was born and raised in Logan. My parents own a local family flower shop called, Plant Peddler Floral where I grew up working with my siblings and parents. I have a passion and love for anything flora and fauna! I currently manage Plant Peddler alongside my father and plan on taking it over once my parents retire. I graduated from Logan High School in 2010 and studied at Utah State University for two years where I met Clint.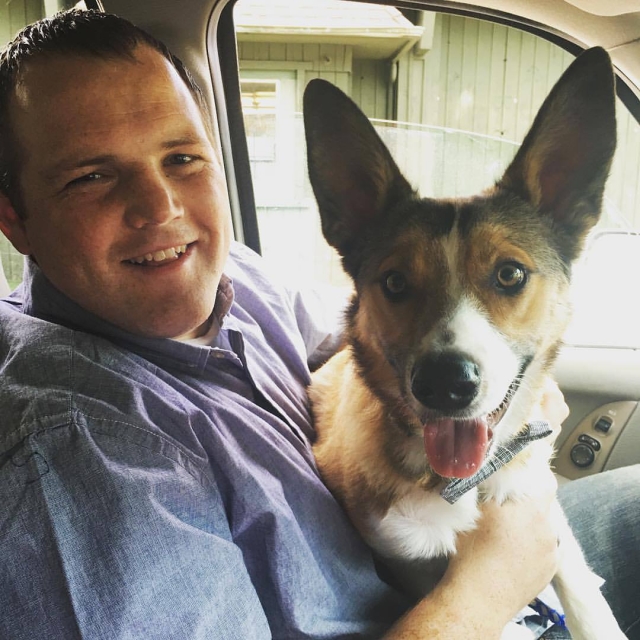 hard working, serving others, role model
About Clint
I was raised in Garland and am the youngest of eight (yes, eight!) kids to Kay and Margaret Smith. I love sports and played soccer at Bear River High School where I graduated in 2009. I've also played soccer at Utah State University where I got my Bachelors and Masters in Accounting. Becca still doesn't understand how I have a love for accounting, because it makes absolutely no sense to her. At least our kiddos' will never struggle with math homework!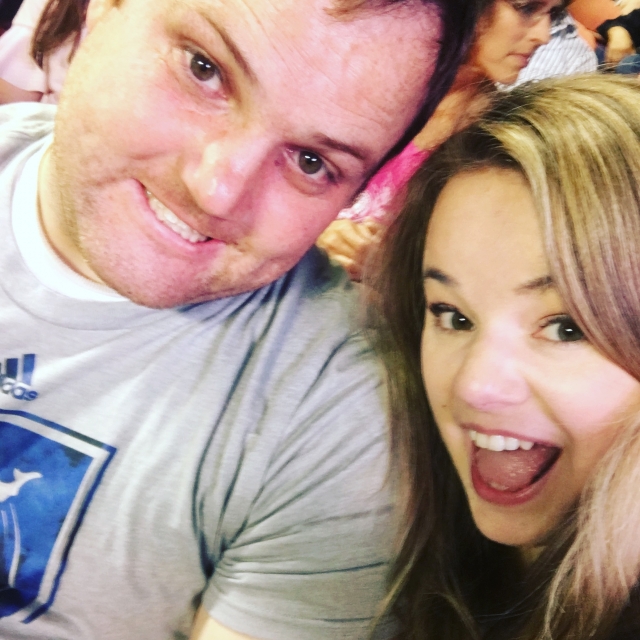 Aggie football
About Us
simply thank you
Because we are the both the youngest in our families, we have lots of experience with our nieces and nephews. As we have watched our siblings become the amazing parents they are, we have longed to become parents of our own. We want to simply thank you for taking time to look at our profile.