Stephanie
Age:

39

Race/Ethnicity:

White
Preferences for a child
Newborn to 1 year of age
Either
Not open to multiple children
All
Open to discussion
Post Adoption Contact / Level of Openness
(open to an in-person visit before adoption placement, phone, email, sharing pic/letters after placement)
If you want a more closed adoption, we would honor that request as well.
* A Caseworker to work with you throughout your pregnancy
* Counseling
* Medical Care
* Maternity-related financial support
* Legal services
* Lifelong support through a Post Adoption team.
See more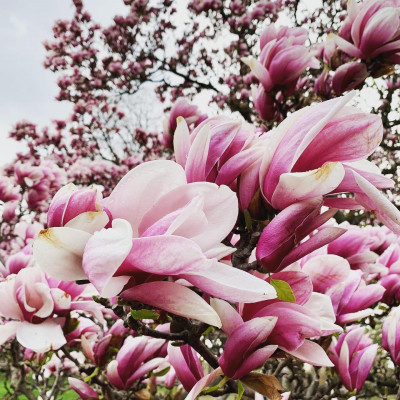 Spring - The weather starts to warm and the flowers in the park are breathtakingly beautiful!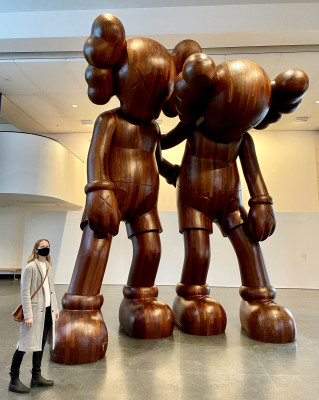 Super excited that museums are opening up again. There is so much to see and learn about the world in NYC museums.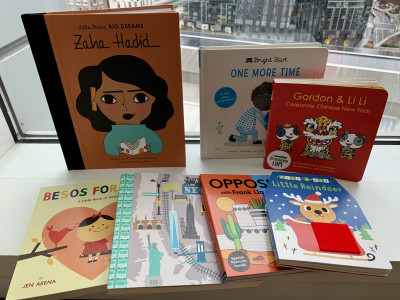 Reading is very important to us, and we've already started piling up children's books for our home library.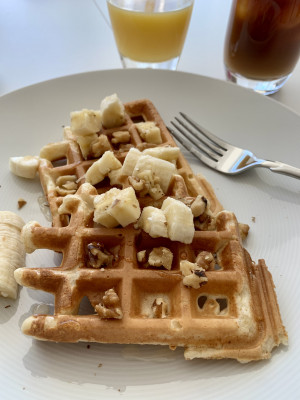 Lazy weekend breakfast is the best!