Laura
Age:

46

Race/Ethnicity:

White

Religion:

Christian

Denomination:

LDS/Mormon
Robert
Age:

41

Race/Ethnicity:

White

Religion:

Christian

Denomination:

LDS/Mormon
Preferences for a child
Newborn to 1 year of age, 1 to 3 years of age, 4 to 7 years of age
Either
All
Open to discussion
See more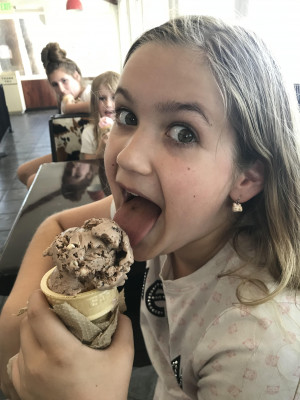 We love Thrifty ice cream! Chocolate Malted Crunch is the best!!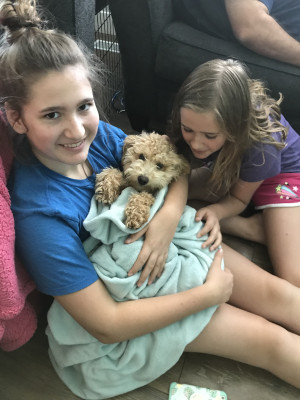 This is our first puppy, Rico. We all instantly fell in love with him and he's been such a joy for our whole family.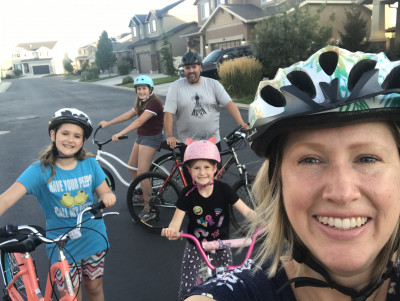 We have a great neighborhood to ride our bikes around. We love going to the top of the hill and gliding down!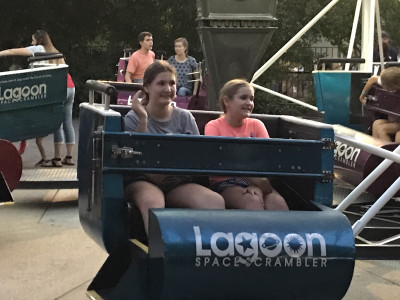 We love going to amusement parks!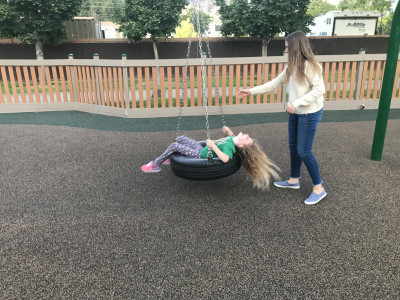 Getting dizzy on the tire swing!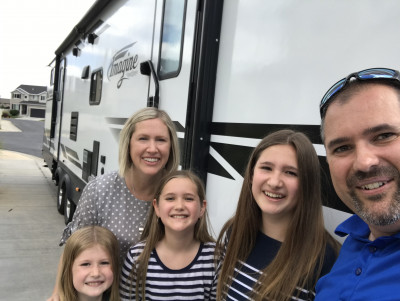 One of our favorite things to do is travel together as a family. Having the RV makes camping a lot more doable!
Hi we're the Thompsons!
Here's a little intro to our family. The bloopers are very true to life!
See more
Jeffrey Jensen,
Good friends
" My name is Jeffrey Jensen. I am a Doctor of Chiropractic and consider myself highly educated and able to make sound decisions. I have known Laura Thompson for 23 years and Bo Thompson for 20 years. I consider them both very close friends. I met Laura in church when she was recently returned from a mission from our church and she was a beacon of hope and a pillar of faith for me as I was just returning to being active in church. A bunch of us friends were very close and supported each other in many ways. I later served a mission until 2000. When I returned, Bo and Laura were dating and that gave me the opportunity to also get to know Bo's personality. We have since had many kids, gone on trips together, laughed and cried together. They understand me very well and have been there for me in times of need. I understand both Bo and Laura to be people of integrity. They put deep thought into their decisions so I know they didn't make this decision lightly to adopt. They have so much love to give and I feel they would be amazing parents to any others that would enter their family. They both have deep rooted faith. This faith in Heavenly Father and Jesus Christ will be tied to their parenting skills. I pray that Bo and Laura will have the opportunity to adopt a child that will benefit from their love and desire to serve. "
See more