Brenda
Age:

38

Race/Ethnicity:

White

Religion:

Spiritual
Tommy
Age:

38

Race/Ethnicity:

White

Religion:

Spiritual
Preferences for a child
Newborn to 1 year of age, 1 to 3 years of age
Either
All
All
Open to discussion
Post Adoption Contact / Level of Openness
(open to all contact, phone calls, an in person visit before adoption placement, sharing photos and letters after placement, visits at a neutral location after adoption placement etc)
If you want a more closed adoption, we would honor that request as well.
* A Caseworker to work with you throughout your pregnancy
* Counseling
* Medical Care
* Maternity-related financial support
* Legal services
* Lifelong support through a Post Adoption team.
See more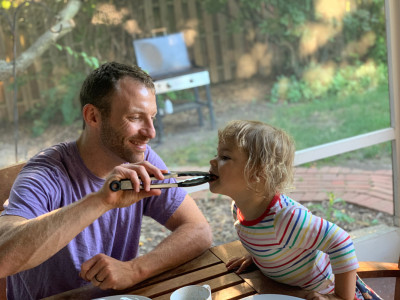 Our favorite meals are on the grill. Burgers, fish, veggies, brats, chicken - we cook outside all spring, summer and fall.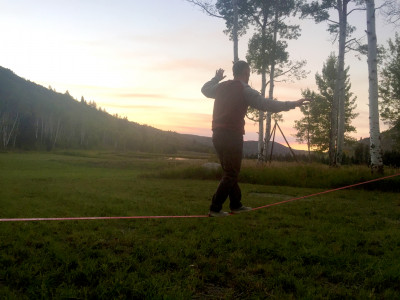 We hang out by our slack line a lot. Brenda and Nell just sort of wobble on it. Tommy's pretty solid on it.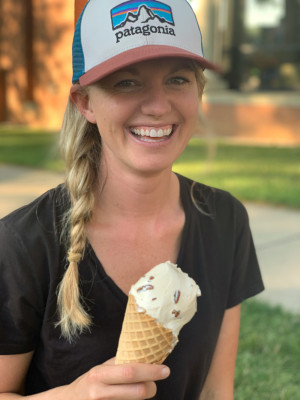 Favorite ice cream: Tommy - Mint Chocolate Chip. Brenda - Butter Pecan. Nell - Mint Chocolate Chip.