Cullin
Age:

44

Race/Ethnicity:

White

Religion:

Christian

Denomination:

The Church of Jesus Christ of Latter-day Saints
Tracy
Age:

44

Race/Ethnicity:

White

Religion:

Christian

Denomination:

The Church of Jesus Christ of Latter-day Saints
Preferences for a child
Newborn to 1 year of age, 1 to 3 years of age
Either
Twins, Triplets or more, Sibling groups
African American (Full), African American (Half), Caucasian (Full), Caucasian (Half), Pacific Islander (Full), Pacific Islander (Half), Other
Open to discussion, Mild or medically correctable, Serious or non-correctable, Alcohol exposed, Smoking exposed, Drug exposed, Emotional/mental disorders in family, Emotional/mental disorder in child, Down Syndrome, Blindness, Deafness
Post Adoption Contact / Level of Openness
(open to all contact, phone calls, an in person visit before adoption placement, sharing photos and letters after placement, visits at a neutral location after adoption placement etc)
See more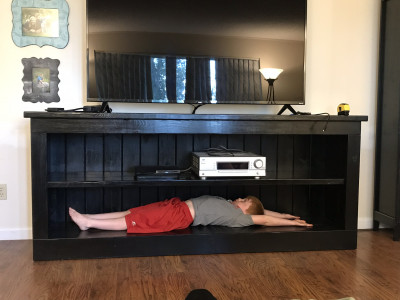 Tracy loves building things!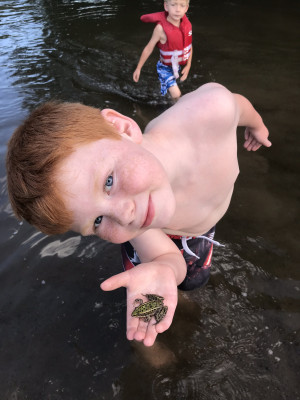 Summers are for playing in the river behind our house! Swimming, kayaking, campfires, and just relaxing.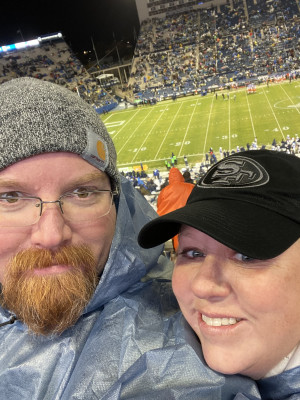 We love & support many college and NFL football teams. (Tracy says, "Go 49ers!")
We love to take peaceful four-wheeler rides in the nearby mountains!
Teaching Son to Fix 4-Wheeler
Cullin loves to teach the things he has learned. Plus, there's the added benefit of letting someone else crawl to the ground and do the hard work!
See more
Julie Powell,
neighbor
" Cullin and Tracy are the perfect neighbors and family. They are always up for an adventure or to help when we need it. We enjoy watching them work together in parenting. They are amazing parents and their son Tanner is one of our favorite children in the area. Together their family has been resourceful in raising the needed money for adoption, always focused on their ultimate goal of parenthood and providing the best for an additional child. With Tracy's experience in child development and Cullin's logic and simplicity, I highly recommend Tracy and Cullin as prospective adoptive parents. They will love a new child and provide a well rounded environment. "
See more