Cullin
Age:

43

Race/Ethnicity:

White

Religion:

Christian

Denomination:

LDS/Mormon
Tracy
Age:

44

Race/Ethnicity:

White

Religion:

Christian

Denomination:

LDS/Mormon
Preferences for a child
Newborn to 1 year of age, 1 to 3 years of age
Either
Twins, Triplets or more, Sibling groups
African American (Full), African American (Half), Caucasian (Full), Caucasian (Half), Pacific Islander (Full), Pacific Islander (Half), Other
Open to discussion, Mild or medically correctable, Serious or non-correctable, Alcohol exposed, Smoking exposed, Drug exposed, Emotional/mental disorders in family, Emotional/mental disorder in child, Down Syndrome, Blindness, Deafness
Post Adoption Contact / Level of Openness
(open to all contact, phone calls, an in person visit before adoption placement, sharing photos and letters after placement, visits at a neutral location after adoption placement etc)
See more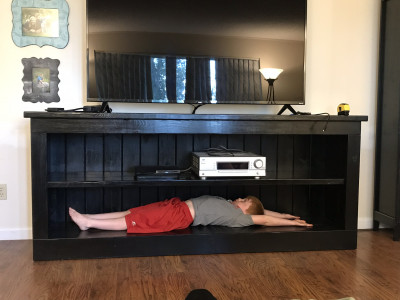 Tracy loves building things!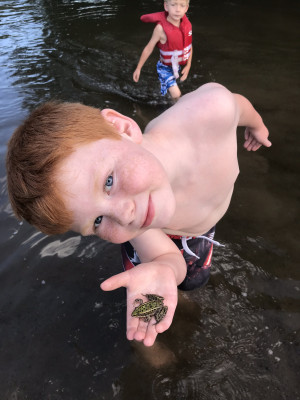 Summers are for playing in the river behind our house! Swimming, kayaking, campfires, and just relaxing.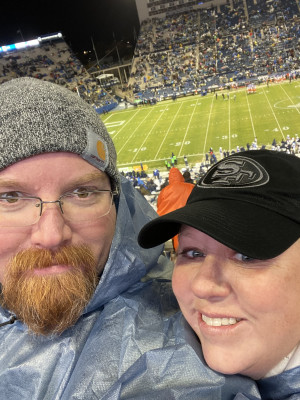 We love & support many college and NFL football teams. (Tracy says, "Go 49ers!")
We love to take peaceful four-wheeler rides in the nearby mountains!
Danielle Sherman,
Sister-in-law
" I LOVE Cullin and Tracy and The "Tan Man"! They are what family FUN and LOVE is all about. Cullin is an amazing father and is hard-working, dependable, unselfish, loyal, caring, funny, and a generous man and always puts his family first. He knows how to resolve any conflicts with calmness and ease. And he is really good at fixing any piece of technology! Tracy is the best mother I know. She is the definition of FUN. She is always up for any game whether it's softball, cards, or watching a good football game-she loves playing and having fun with everyone, but especially her Tanner! She is SO good with kids. She is kind and patient to the children she teaches at school. Everyone knows and loves Mrs Sherman at school! She is crafty and is always coming up with fun new t-shirts for family reunions, or crafts for the kids to do. Most importantly she is the most kind, loving, and unselfish mother I have ever met. Watching her be a mother helps me want to be a better mom. She cherishes every moment with Tanner-ALL of it, the good, the hard, and the challenging! I would HIGHLY recommend Cullin and Tracy to be some amazing parents to your child with no hesitations. "
See more