Anthony
Race/Ethnicity:

White

Religion:

Christian
Breanne
Race/Ethnicity:

White

Religion:

Christian
Preferences for a child
Newborn to 1 year of age
Either
Twins, Triplets or more
Caucasian (Full), Caucasian (Half)
Open to discussion
Post Adoption Contact / Level of Openness
(open to all contact, phone calls, an in person visit before adoption placement, sharing photos and letters after placement, visits at a neutral location after adoption placement etc)
(open to an in-person visit before adoption placement, phone, email, sharing pic/letters after placement)
If you want a more closed adoption, we would honor that request as well.
* A Caseworker to work with you throughout your pregnancy
* Counseling
* Medical Care
* Maternity-related financial support
* Legal services
* Lifelong support through a Post Adoption team.
See more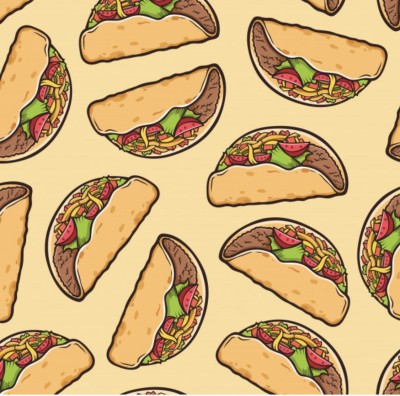 Taco Tuesday should be every day. Big Mexican food fans over here.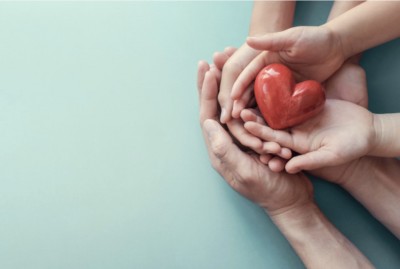 Family = our whole heart. Simply being together tops our favorite list!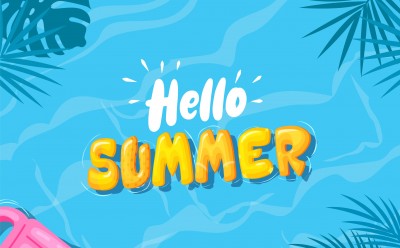 You'll find us hanging out poolside during the summer. Splish, splash!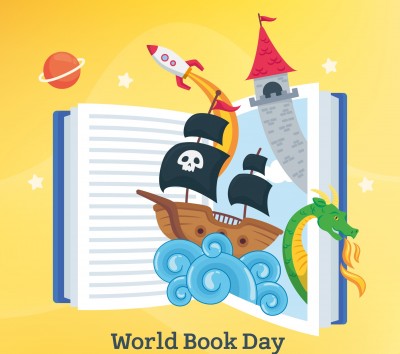 Books, books, and more books! Brooks loves reading books. Regular feature titles include: Pete the Cat, Groovy Joe, Anything Dinosaur related.
We love to travel! There's nothing like making memories together in new places.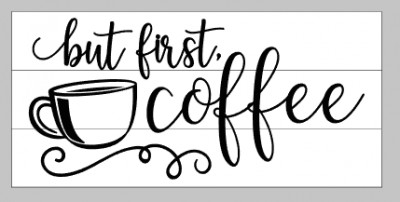 donuts and coffee. our faves: cake lover (breanne) choco peanut (anthony) donut holes (brooks)