Scott & Katie
Hoping to Adopt
(Utah)
Hello!
---
Adoption has blessed our lives in ways we never thought possible.
---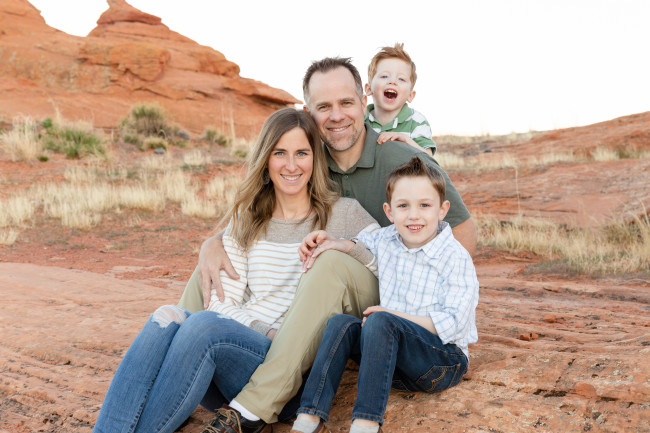 Adoption has blessed our lives in ways we never thought possible.
We are Scott and Katie, and we live in Southern Utah! We just want to start out by saying thank you so much for taking the time to learn more about us. Adoption has positively influenced our lives in ways we never thought possible. Although not being able to conceive biological children was not in our initial plan, we wouldn't trade our adoption experiences for the world.

Our sons were born in 2016 and 2019 and we have positive, open adoptions with each of their birth families. We hope that after looking around our profile and seeing what their birth mothers have to say about us (see the photos section), that we can make you feel more at peace about your adoption decision.


About Us
---
When Katie (age 3) answered the door to Scott (age 12), it was love at first sight!
---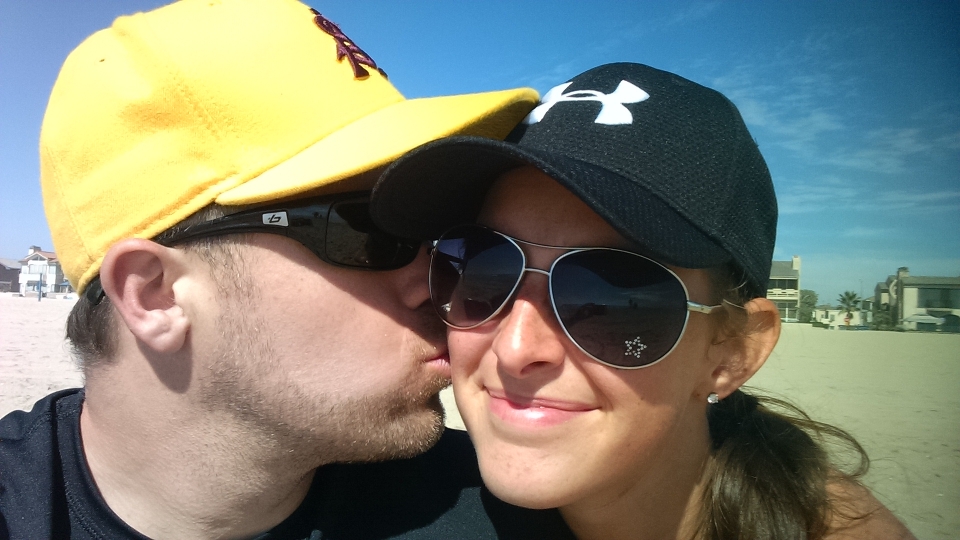 Scott and Katie have been in each other's lives since they were kids.
Scott and Katie "technically" met when Katie moved into Scott's neighborhood in Utah when she was 3 and Scott was 12. He came over to her house for scouts and when Katie answered the door in a pull-up, it was love at first sight! Not really, but after about 15 years of Scott hanging around Katie's older brother (and Katie), we decided to start dating and in 2011, we were married.

One thing we are firm believers in when it comes to having a successful marriage and family is having hobbies and interests that we enjoy participating in together. Scott and Katie love to travel the world and have been many places from Asia to Mexico to the Caribbean. A typical week for us consists of visiting museums, the zoo, the aquarium and many different parks. We enjoy taking our RV into the mountains on the weekends, boating, working out together, cooking together, going on bike rides and walks, or just throwing a football in our backyard. We always manage to make each other laugh and have a fun time. We used to get the impression from a lot of people that when you have a child, the fun activities are over. We, on the other hand, have continued to do everything we used to but now have two cute little buddies to tag along with us!

Our oldest son is such a joy to have in our home. He is the most energetic, outgoing, carefree kid you'll ever meet, and he actually embarrasses his parents more than the other way around. Aside from swimming, popsicles, playing outside, and wrestling with Dad, he is obsessed with kids. He lights up whenever we are around them and constantly wants to go to visit his cousins or "Papa." He has been the best big brother and tells us constantly that he wants another sibling!

Our youngest is a hoot and keeps us on our toes. He is always happy to tag along with big brother and loves rearranging cabinets and drawers in his spare time. He is always on the move just like big brother, so they make the perfect playmates.
Our Promise
---
Most importantly, our children will never have to doubt that they are loved unconditionally.
---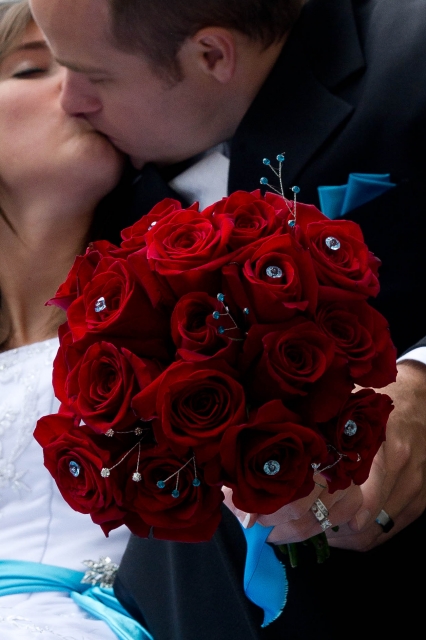 Our love for each other, our future children, our family, and life in general feels impossible to convey in these few short pages.
While we wish we could promise that our children will have a perfect life free of the challenges that come from living in this world, we can promise that our children will be taught about who they are, where they came from, and what their potential is. They will be taught how to be independent and how to love and serve others. Most importantly, our children will never have to doubt that they are loved unconditionally.

The amount of love we have for each other, our sons, our future children, our family, and life in general feels impossible to convey in just a few short pages. We hope that you enjoy this small glimpse into our life and can see how genuinely excited we are at the possibility of sharing every bit of it with another child.

We wish you all the best in this journey, and please do not hesitate to reach out to us with any questions you may have. We can't wait to meet you!

With much love,

Scott & Katie