"Congratulations on getting all your paperwork in!"
"You guys will be such great parents!"
"What a blessing for you and your family!"
"Adoption is beautiful. How wonderful that you are adopting!"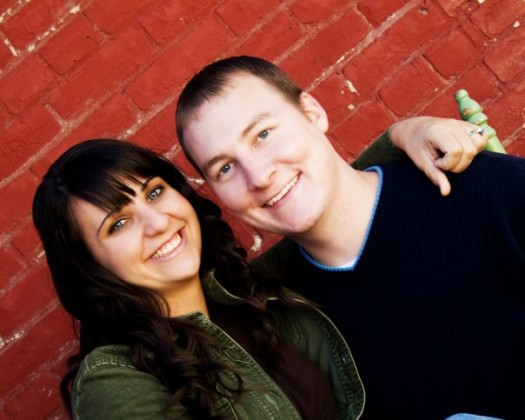 These are all comments we heard from loving family, friends and complete strangers when we were going through the adoption process. On the flip side:
"How could you give your baby away to complete strangers?"
"Are you giving him up so you can still party? That's the easy way out!"
"Don't you have people to help you? Why don't you just give him to family until you can take care of him?"
"You're making a mistake. You will change your mind!"
"You got pregnant, why can't you take care of the consequences?"
These were just some of the comments my children's birth mothers heard while they were pregnant and had chosen to place their babies for adoption.
The ironic thing is both sides of these comments could come from the same person. It is interesting to me that people can be so kind and supportive to couples hoping to adopt yet feel the need to say negative comments to someone placing a baby.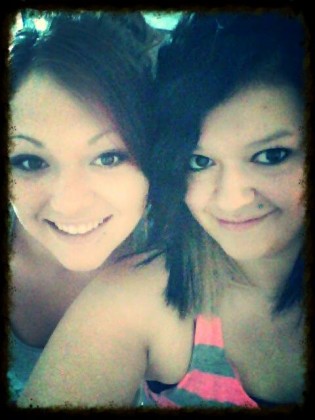 My children's birth mothers were in high school when they found out they were pregnant. It was a very difficult time for them trying to decide what decision would be best for their babies and for them. Choosing adoption was not something that was easy or without its challenges. Choosing adoption meant that they would have to continue going to high school while pregnant. What courage and selflessness it took for them to go through what they did for their babies. It broke my heart listening to them tell me the things that their peers would say to them, and even adults around them. They especially heard a lot of negative comments from other girls in their same situation who decided to single parent or to get an abortion. Adoption is not always right for everyone, but respect should be.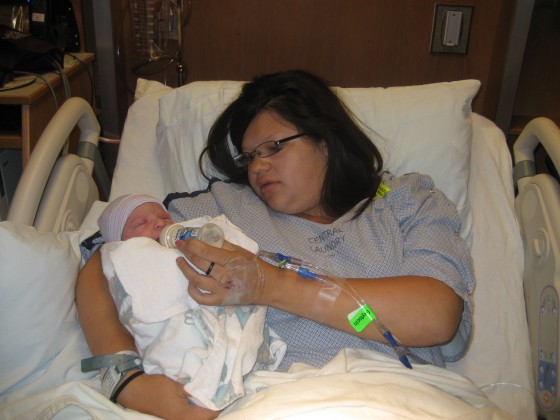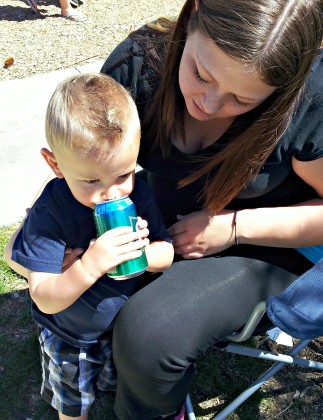 I now enjoy participating in local school presentations about adoption. I feel like the most important thing to tell these students, especially at one of the schools we go to where the class is full of single teen mothers and expectant teen mothers, is to respect each other's decisions. You may not agree with your friend for choosing to single parent, but you can give her encouragement and friendship. You may not agree with a girl in your class who is making an adoption plan for her child, but you can be loving toward her and be a listening ear. It is none of your business if a peer feels like an abortion is the right decision for her.
I hope we can all be more kind, more positive to those around us, and especially more loving.