Ever since she was a teenager, Rebecca wanted to know her mother, wanted to see if she had a close connection to her. Rebecca was adopted at 7 years old, and her adoptive parents took care of her, but it wasn't a relationship of a mother taking her daughter dress shopping, or a daughter calling her mother for needed advice. Rebecca didn't have that, and she deeply wanted it.
So Rebecca decided to search for her biological family.
First, she tried to reach out on social media. No luck. Because she was so new to an adoption search and how everything works, Rebecca didn't know that there was an adoption registry. She'd thought about DNA testing too, but she didn't know that it would tell you who you are related to on the website.
Nothing was really working. No clues or victories were happening in her search until, one day, a friend told her about Relative Race. "She told me to apply for the show, and I was really skeptical about it at first." But after a little deliberation, Rebecca decided to apply to be on the tv show. Before she knew it, she was selected to be featured on Season 3.
Although she went the nontypical route of finding birth family, Rebecca has now filled an empty void inside of herself. She met her aunt (mother's sister), a few cousins, a half-sister, uncles, and pretty much everyone she ever hoped to meet. When asked to describe her feelings about meeting her mother's sister, Rebecca replied, "Oh my goodness. You do exist!" Here, before her, stood the only person alive who could tell her about her mother. Her mother who had died when Rebecca was just 2 years old. "I was relieved and astounded all at the same time. She was the only person living who could give me answers. It was very fulfilling. She was able to answer all of my questions."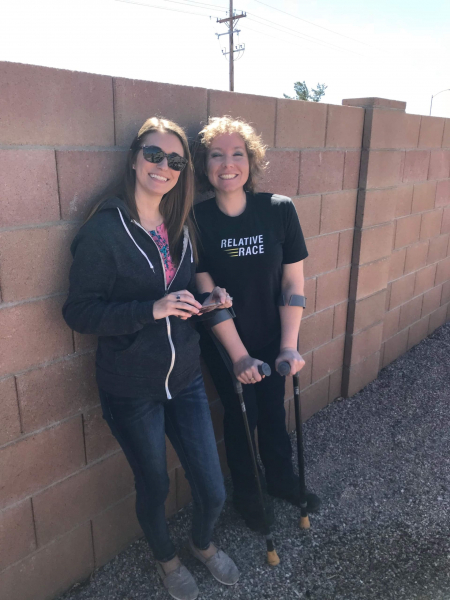 Since that incredible time, Rebecca still has a great relationship with her aunt. She talks to her nearly every day, and they go to see each other all the time. Her aunt has become a mother-like figure. The void Rebecca thought might never be fulfilled has been filled to the brim. She now has a big family that she didn't have before.
Rebecca describes the experience of being on the show as awkward at first, but meeting her family made her forget that there were even cameras surrounding her. "Being on the show, I felt like it changed my life so dramatically and in so many different ways. I could never think of it not happening. This is my life now. And it's so different than it was a year ago."
Rebecca's advice to adoptees searching for their biological family is to not give up. "If family is what you want, do not give up because you'll find it in the most unexpected way and in the most unexpected time. I never thought I'd find my family. It came so unexpectedly. I simply told my friend that I wanted to find my family, and she directed me to Relative Race. The little things do count. So don't discount the little things." Rebecca also reminds adoptees to keep in mind that people have their own story. People have their own journey as well. For so many years, Rebecca wondered about her biological family. "Why didn't you come for me?" was a question that frequented her mind. What she didn't know was that her family was looking for her as well.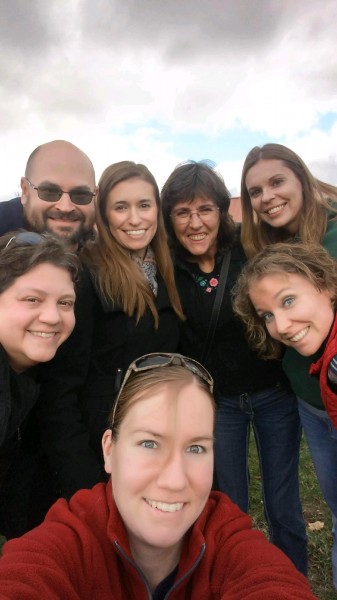 Are you searching for your biological family? Relative Race is looking for new contestants! Visit Relative Race Casting now to apply for the show!