Here you'll find a list of 7 commonsense—even fun—ways to afford adoption.
1. Host a garage sale.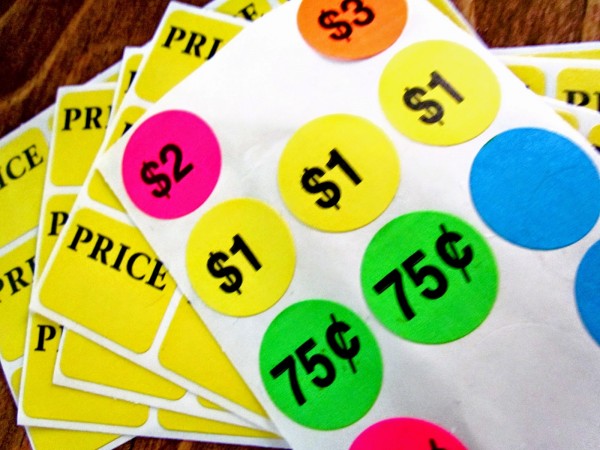 Ask your friends and family members box up items they no longer want and donate them to you for a multi-family garage sale.
Enlist some people to help organize items and advertise beforehand.
Click here or here for helpful tips on how to host a successful garage sale.
2. Pick up a part-time job.
Consider delivering newspapers on weekends or picking up some holiday hours at a local retail store.
Check area job boards for office cleaning opportunities, or offer to be on call for a last-minute babysitter.
3. Sell homemade goods.
Do you like to sew? Open up a shop on Etsy.com like this mom did!
Or perhaps you like to bake or have a family recipe for delicious homemade salsa. Consider selling these items on swap pages or online.
You may be surprised at how many people are looking for unique ways to support your journey to adopt!
4. Pinch pennies.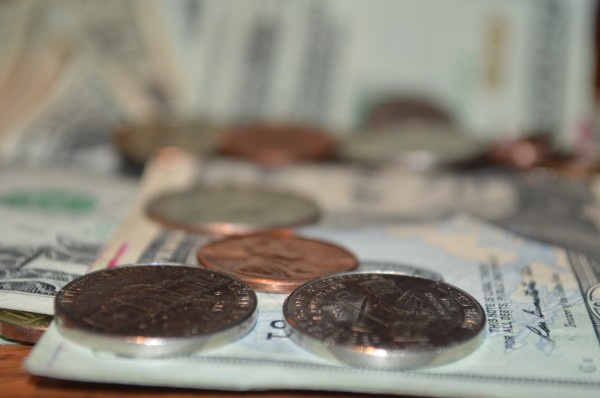 Look at your monthly spending. Cut the cord on cable, or switch to a slower internet speed to save money.
Don't use a home phone often? Think about cancelling services for a landline.
Simple budgeting can make a big difference when it comes to saving money.
5. Host a benefit.
From pancake breakfasts to trivia nights, there are creative ways to host a fundraiser that'll give you some extra cash to afford the adoption process.
Check out Adoption.com's Pinterest board for unique fundraiser ideas!
6. Downsize.
Go through your cupboards and closets and get rid of stuff you don't need.
Haven't worn that blazer in a year? Try selling it on ThredUP where you can cash in and sell your clothes on an online consignment site.
Check out Facebook and see if your community has a local "For Sale" or swap group. Social media can be a convenient way to sell electronics, home décor, and clothing.
7. Host a party with an Independent Sales Rep.
Know someone who sells Noonday, Scentsy or Pampered Chef?
Ask the independent sales representative if they'd be willing to host a fundraiser for you.
It's a great opportunity for him/her to build a customer base while helping you put some extra cash toward your adoption fund!
Have you hosted a successful fundraiser? Leave your insight and ideas in the comments below!
If you're feeling overwhelmed about financing your adoption, click here to learn about fundraising options or click here to learn about your loan options.