Here at Adoption.com, we are gearing up for November and Adoption Awareness Month. We are especially excited to participate in the first ever World Adoption Day on November 9th. As we unite with WorldAdoptionDay.com, and many pro-adoption ambassadors, like Promise Love, Stussy, InstaBrand, Mandalay Sports Media, Joint Council on International Children's Services, and others, we hope you'll join us in celebrating the very first World Adoption Day.
The Details!
When is World Adoption Day? Sunday, November 9th, 2014
Where? All over social media and anywhere else you choose to celebrate! Facebook, Twitter, Google +, Instagram, Pinterest— a dance party in your kitchen, while shopping at the mall, or lounging on a lazy Sunday afternoon– anywhere you connect with people near or far.
What can you do? Draw a smiley face on the palm of your hand, and share your love for adoption on Facebook, Twitter, Google +, or Instagram. Tell the world why you think adoption is awesome! When you post, invite people to join us in celebrating #WorldAdoptionDay by:
1. Tagging someone who has adopted, is adopted, or is adopting in the photo or link
2. Posting an open hand smiley face selfie on exactly 11/09/14 using the hash tag #WorldAdoptionDay
3. Make a #WorldAdoptionDay donation to a family who is in the adoption process here: //worldadoptionday.org/families.html
Here are a few tweets/posts to help get you started:
——
Friends,
SAVE THE DATE | November 9th, 2014
I'm an ambassador for WORLD ADOPTION DAY!
#WorldAdoptionDay worldadoptionday.org
Pregnant and considering adoption?
Get your free adoption benefits and support bundle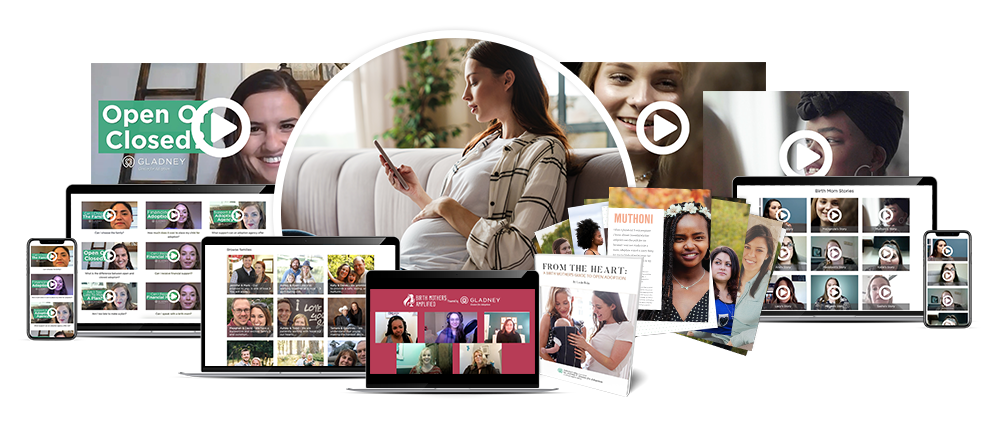 Tag your friends who are adopted or adopting and let them know their day has come.
——
Save The Date:
World Adoption Day | November 9th, 2014
The first ever worldwide celebration of adoption.
#WorldAdoptionDay worldadoptionday.org