One of the most important and influential people in your adoption experience is your social worker. He or she will be there to guide you, support you, comfort you in times of suffering, and rejoice with you in times of happiness. But what happens when your social worker isn't quite what you expected and your relationship doesn't seem to be working out? Whatever the reasons your relationship is not working, it's important to remember that your social worker is there to work for you and you have a right to work with someone who makes you comfortable and will help you in the best possible way.
In the hospital, after I had given birth to my son, a social worker was sent to my room by the hospital staff. Although I had repeatedly told the nurses and doctors that I had an adoption plan and was working with an adoption agency, this young social worker came into my room to discuss "other options" with me.
At a time when life-changing decisions are being made, everyone deserves a social worker who makes them comfortable, advocates for them, and ultimately makes a positive difference in their lives.
I had spent months working with my agency social worker and my son's adoptive parents on a birth plan that was right for us, but within moments of talking with the hospital social worker, I found myself confused and questioning the decision I had spent months prayerfully and thoughtfully considering. This young hospital social worker kept telling me how "adorable" my baby was and how "cute" the adoptive father and I were together. She insisted that we could make it work because we were both in our twenties and almost done with college. Throughout my three-day stay, she would repeatedly bounce into my room and tell me how happy she was for me, and that I should really reconsider. I was forced to tell her over and over, that although I loved my son more than I ever thought possible, I knew I needed to place him for adoption.
At the time, I was too timid to request a different hospital social worker, and despite her attempts at changing my mind, I still chose to place my beautiful son for adoption. Looking back, I wish I had known that I had the option to request a different social worker that wouldn't put undue stress on me but would rather be additional support and guide.
Everyone in the adoption triad, including adoptees, birth parents and grandparents, couples looking to adopt, and adoptive parents have the right to a social worker who will work with them in an unbiased, non-judgmental, and supportive way. Social workers are trained individuals who learn skills to help them be advocates, counselors, and resource gatherers for their clients. When a social worker isn't doing these things, their clients have options.
1) Communicate. The moment an issue or concern arises, the first thing you should do is communicate with your social worker. Let them know that you are uncomfortable with their actions, or that you feel they are being biased. Most of the time, the social worker might not even be aware of his/her actions and how they might be affecting you. Social workers are taught to constantly learn from their clients and improve themselves through self-assessment, and one of the ways they can do that is from client feedback.
Pregnant and considering adoption?
Get your free adoption benefits and support bundle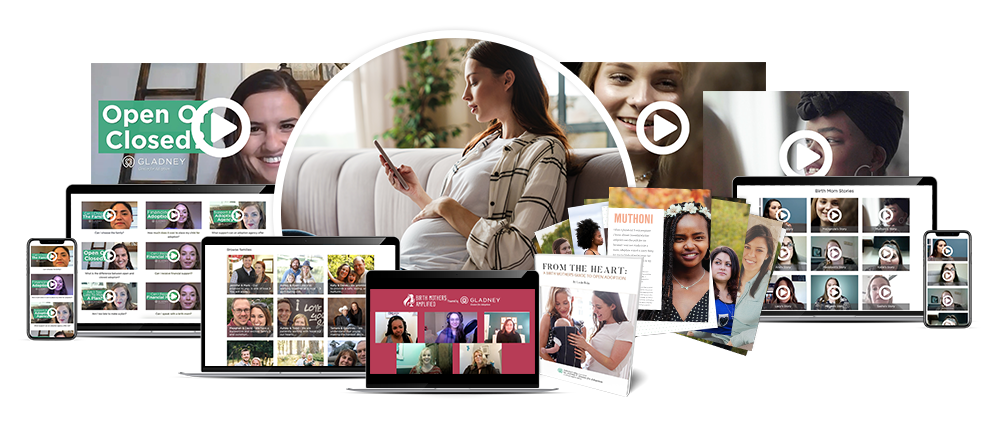 2) Ask for someone different. If, after talking with your social worker, you feel like the problem remains unresolved, or that the issue is a personality conflict that is preventing you from forming a relationship, ask to be assigned a different social worker. Most adoption and foster care agencies have multiple social workers on staff, and it isn't uncommon for clients to change social workers throughout the process.
3) Switch agencies. After exhausting all other options, including talking with your social worker or finding a different social worker within that agency, you might consider switching to a different agency. Every adoption agency has different goals and beliefs. Some agencies have religious or government backing, while others are for-profit or non-profit. You may need to find an agency that is a better fit for you.
Throughout the adoption process, it's important to work with a social worker who works for you. At a time when life-changing decisions are being made, everyone deserves a social worker who makes them comfortable, advocates for them, and ultimately makes a positive difference in their lives.
Are you considering adoption and want to give your child the best life possible? Let us help you find an adoptive family that you love. Visit Adoption.org or call 1-800-ADOPT-98.