"Adoption.com is about bringing together the adoption community and giving them a place where they can have a voice." — Nathan Gwilliam, CEO of Adoption.com
---
Adoption.com started in a college computer lab in February 1997 and has been serving the adoption community for more than 20 years. During that time, Adoption.com has grown to be the world's most-used adoption site, the largest online adoption community, the most successful indpendent adoption profiles site, the largest adoption reunion registry, the largest adoption social media following, and the most-read publisher of adoption articles, videos and other content. However, what brings us the most joy is being a part of the adoption journey of thousands of successful adoptive families, and thousands of reunited adoptees and birthparents. It's kind of like living in a Hallmark movie. Thank you for letting us be part of your amazing adoption journeys.
Adoption.com is the platform for the adoption community. We invite you to join us, share your story and voice in the Adoption.com Community, and help us change the world through adoption.
Inside Adoption.com
the largest online Adoption Community 238,000+ members
the largest adoption site 1 MILLION+ pages of content
the largest adoption social following 450,000+ followers
Our Team
Nathan Gwilliam Adoption.com Executive Director & Gladney Vice President
---
Nathan started Adoption.com 20+ years ago. He loves spending time with his wife and daughters. He received the Congressional Angels in Adoption award and serves on National Council for Adoption Board of Directors.
Amanda Winsor Director of Customer Service, Summit & The Adoption Coach
---
Amanda manages Adoption.com's Parent Profiles. When she's not working, she can be found playing with her kids, cooking healthy meals for her family and reading anything she can.
Brooklyn Gillespie Marketing & Project Manager
---
Brooklyn manages advertising, social media, and marketing strategy. She enjoys running, watching movies, and eating ice cream.
Caroline Hibbard Content Manager & Editor
---
Caroline works for Adoption.com as the Content Manager and Editor--she loves it! You can find Caroline gallivanting around the European countryside or hoofing it in the mountains. Chocolate in any form instantly wins her friendship, and she is not afraid to geek out over the Lord of the Rings or Star Wars films.
Derek Roper Video Manager
---
Derek has studied Communication with an emphasis on Video Production and won several awards for his student films.
Dhananjay Patil UI Engineer
---
Dhananjay manages UI Development for Adoption.com. When he's not developing, he likes to drive cars, listen to bollywood music and watch cricket matches.
Jules Phelps Creative Director
---
Jules runs the Creative Team. She embraces every moment to the fullest and her ideal day is an adventure. Plus she has mad Idaho Pride. Fact: Jules is a regular at the Emergency Room.
Laekynn Goldrup Customer Service Representative
---
Laekynn is a customer service rep and runs Adoption.com's social media. She loves spending time with her family, meal prepping & traveling.
Neeraj Malve VP of Development & Systems Admin.
---
Neeraj is a backstage player, managing the server infrastructure of Adoption.com. He is responsible for making sure that adoption.com is preforming well and running 24/7. He love hiking mountains and exploring new places.
Sachin Gupta Customer Relationship Manager
---
Sachin manages Adoption.com's customer relationship. In his free time he likes playing Pool Table, Snooker and Hanging out with friends.
Salil Kothadia Chief Technical Architect
---
Salil Kothadia has been in Leadership and Tech Architect roles for many years, with an eye for details and a passion for perfection. When he's not coding, he likes to read, learn about new technoligies and follows Formula One racing.
Samantha Mounts Manager of Finance & HR
---
Samantha runs the advertising campaigns and projects for our Adoption Professionals. You can often find Sam doing a puzzle. Jigsaw, crosswords, and Sudoku are her favorites.
Santosh Garudi Software Engineer
---
Santosh manages Adoption.com Website development. He loves adventurous hikes and watching movies.
Shirlee Davidson Client Services Director
---
Shirlee Davidson has been a part of the adoption community for the past 18 years. Because of her experience working with adoption professionals she can provide insightful and valuable marketing support.
Where We Work We love it here! (even when it's -10°F)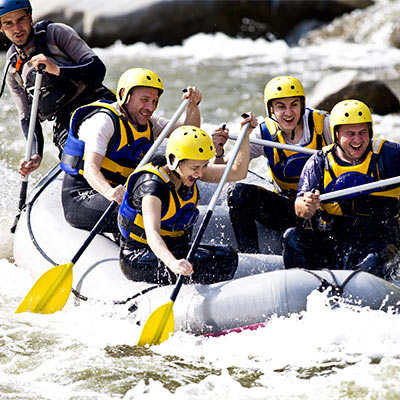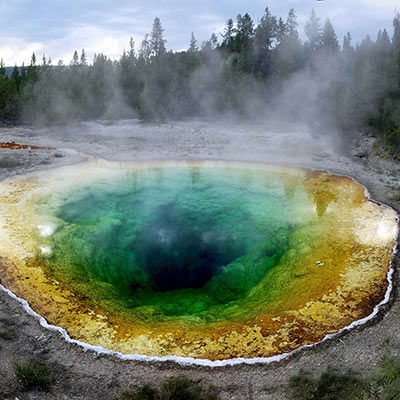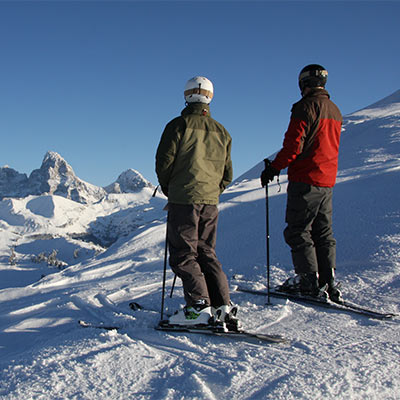 The Adoption.com headquarters is located in Eastern Idaho. We are 90 minutes or less from Yellowstone National Park, the Teton Mountains, Grand Targhee Ski Resort, and the Snake River with some of the best fishing and white water rafting in the US. So if you can't reach us in the office, we may just be outside enjoying our amazing outdoors.