As adoptive couples, we've all looked through the galleries of adoptive couples waiting to have a child placed with them. We've noticed their photos and stories, and maybe we've even judged a few. Well, it's time to look at our own adoption profiles, blogs, websites, and social media pages to see if we are putting our best foot forward.
Quality photos will be the first thing expectant parents see when looking through profiles. You want expectant parents to easily imagine what life would be like for their child in your family. The easiest way to do that is not through the words we write but through photos that tell the stories of our lives. Having a strategy to tell that story makes the difference between a successful profile that gets lots of views and one that just blends in with all the rest and goes unnoticed. Here are a few quick tips to think about as you are building your adoption profile, blog/website, and social media pages.
The Most Prominent Photos Must Be Professional
Professional photos should be on the homepage of your adoption profile, blog or website, social media pages, and any prints you make. If you are making a hard copy of your profile, use these as your introduction. Always put your best foot forward. Just make sure you photos are a true reflection you. Here are a few key points to making sure your professional photos represent your family.
Find a photographer whose photos show personalities through their photos.
Finding a good photographer can be a daunting task, especially for photos that could potentially add a child to your family. Photos are something that you will treasure your whole life and need to be treated as such an investment. Do not have a friend take the photos because she has a nice camera. Do not use a picture from you phone because it's free. Invest in your photos.
When you are investing in your family photos, you want to be happy with the results. That also means investing in what you look like during those shoots. You don't need to go out and spend hundreds of dollars on new clothes, but you do need to make sure that your clothes look good together. Wear clothes for your photos that you would wear any other day. The clothes you wear are another representation of your personality.
Our photographer highly recommends that you have your hair and makeup professionally done for photos, and here is why. It's not to make you look like someone you aren't; it's to make you look like your best self. Even if you don't wear a lot or any makeup, get your makeup done. A professional makeup artist can make you look like yourself and highlight your best features that wouldn't be noticed otherwise.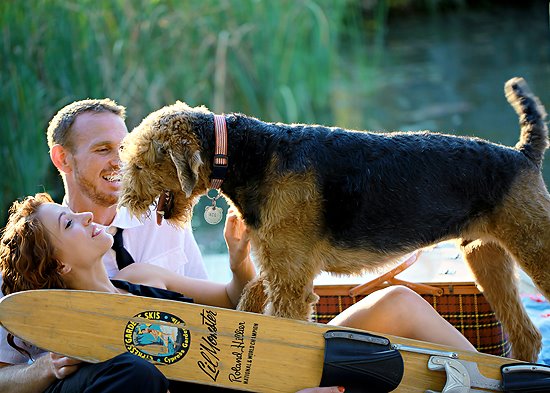 Find a photographer who does lifestyle shoots and not just posed photos.
Imagine how many adoptive parent profiles expectant parents go through searching for a couple to place their child with. Most expectant parents are going to be skimming through profiles looking at the photos for something that "stands out," and then they will start reading. Having photos that aren't your standard posed photo automatically makes you stand out.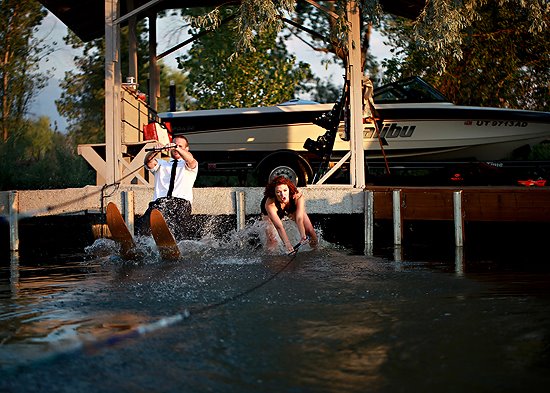 Find a photographer you connect with, one you feel comfortable being yourself around.
You need to be yourself with your photographer so that your true self shows in your photos. If expectant parents like your profile and want to meet you, they expect to meet the person they saw in the photos.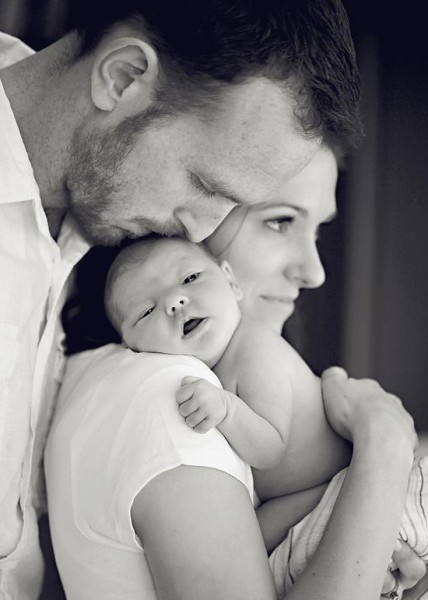 Professional Photos should:
Tell a story about your family and what you like to do together.
Show your personalities, together as a couple and as individuals.
Show you independently and together as a couple and family.
There is a fine line between being real and looking too perfect. You don't want your whole profile to be from one photo shoot. Use snapshots on a few pages into your online or paper profile. Let expectant parents see your best self before they see the selfies and snapshots.
Snapshot photos should tell the day-to-day story of your life.
Include photos of you as children, a few memories of your childhood, and your family traditions that you would like to carry on with your children.
Show photos of you and your spouse/significant other dating, your wedding, and fun things you do together.
Show photos of your parents, siblings, close friends and family.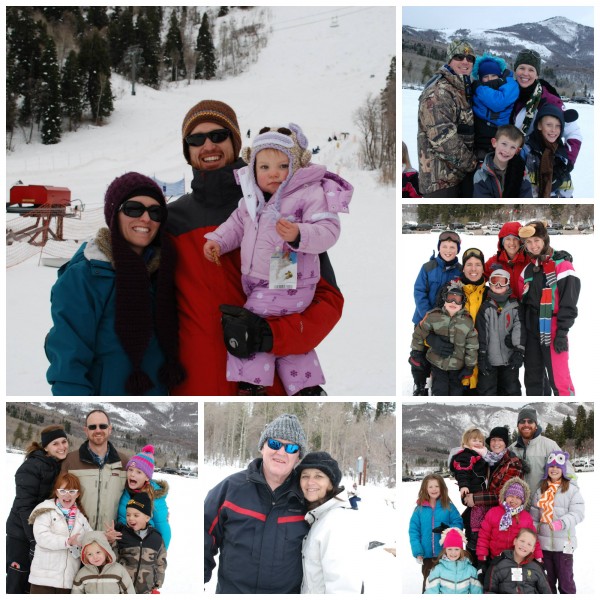 Pick the right snapshots and cut the wrong ones.
Each photo should tell a story with a few words, a phrase, or a sentence. If it takes a paragraph to make the point, cut the photo.
Sarcasm and humor doesn't always translate through photos, especially if it's an inside joke.
You can show that you would be a great parent in ways other than posting photos of you with your nieces, nephews, and all of your friends' kids.
Slide shows take time to watch. You want to be able to scroll through your profile and immediately get a feel of who you are as a family.
It's not always about quantity– it's about quality. Tell a story!
One at a time, these photos don't tell a story. Together in a collage they show that we spend time together and value our relationship. You can use photo shop or a free photo editing website like PicMonkey.
Having a photo strategy as you build your adoption profile and blog/website will be one of the most important things to increase your chances of getting contacted by expectant parents. Make sure that, by simply looking at your adoption profile and blog or website, expectant parents will have a good understanding of who you are and what life would be like for their child if they placed with you.