I vividly remember my first international adoption fair. Standing in the middle of a room surrounded by tables with country flags and photos of beautiful smiling children, the possibility of our future child's birth country seemed endless. There were pilot programs from the Marshall Islands and Ecuador to consider. Then there were the big three: China, South Korea, and Ethiopia. Each country had a long tradition of intercountry adoption with the United States and our agency had actively worked in each of the regions for decades. But that was 2013.
On January 9, 2018, the Ethiopian Parliament passed new legislation banning all intercountry adoptions by foreigners, effective immediately. It was a shock to many in the adoption community. From 1999-2017, 15,630 children were adopted from Ethiopia to the United States. While it's true numbers have dwindled in recent years—down from the height in 2010 when 2,010 children were adopted to the United States to only 313 children in 2017—for many decades Ethiopia was a staple of intercountry adoption.
So what changed?
In 2010, at the height of Ethiopia to U.S. adoptions, Ethiopia moved to place greater restrictions on intercountry adoptions. The restrictions were in response to charges of fraud and abuse of the adoption system. Other countries, such as Guatemala, had dealt with allegations of direct recruitment of children from birth parents, and Ethiopia faced similar claims. The Hague Convention, designed to protect children from trafficking and abuse, sought to rectify and regulate intercountry adoptions, but Ethiopia never signed the agreement. Instead, in September of 2013, Ethiopia implemented the Pre-Adoption Immigration Review (PAIR) to identify "potential irregularities that may impact the child's eligibility to immigrate." PAIR is not dissimilar to the process many Hague Convention countries undergo by issuing a "Certificate of No Objection" before a child's intercountry adoption by prospective parents. Despite these steps, in 2016, Denmark discontinued intercountry adoptions from Ethiopia citing concerns over the continuation of fraud and corruption in the intercountry adoption process.
At the same time, there was growing concern within Ethiopia over the safety and health of children adopted by foreigners. In 2011, a 13-year-old girl died of hypothermia in the care of her U.S. family. The girl, Hana Williams, was found unconscious outside her Seattle home and showed signs of long-term starvation as well as physical abuse. Lawmakers in Ethiopia worried there could be other Ethiopian children adopted abroad suffering a similar fate as Hana Williams, and so they began to make moves to limit intercountry adoptions. Additionally, lawmakers alluded to concern over children of intercountry adoptions suffering an identity crisis. A child adopted by a foreigner abroad would never know their birth culture and traditions. How could a child of Ethiopia be raised anywhere but Ethiopia? Instead of adoption, it would be better for the children to be supported within their communities or reunited with their biological relatives. Barring that, it would still be better, the lawmakers concluded, to leave Ethiopian children in the care of government-run and privately established orphanages.
On April 21, 2017, the Prime Minister of Ethiopia declared that all intercountry adoptions would be suspended. Pending cases were still allowed to move forward, but that only lasted until January 8, 2018, when the Ethiopian Parliament banned all intercountry adoptions. At this time, there is no inkling of when or if the Ethiopian Parliament might reverse its decision or when or if pending adoption cases will be allowed to move forward.
Ethiopia is the second-largest populated country in Africa with roughly 4.3 million orphans.
Have you adopted from Ethiopia? What do you think of Ethiopia's discontinuation of intercountry adoptions?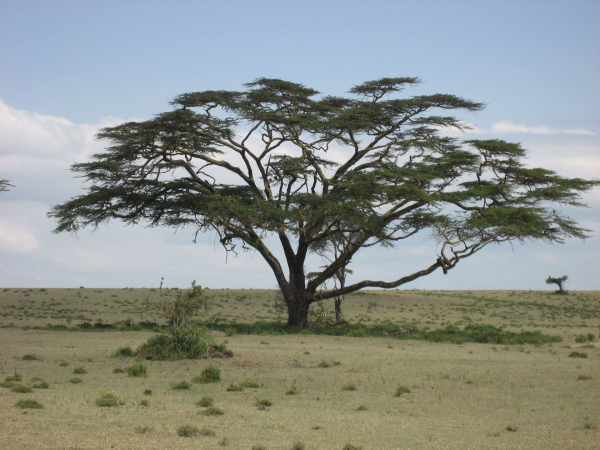 Do you feel there is a hole in your heart that can only be filled by a child? We've helped complete 32,000+ adoptions. We would love to help you through your adoption journey. Visit Adoption.org or call 1-800-ADOPT-98.