Domestic infant adoption is a great option for those seeking to start a forever family in the US. International adoption and foster care adoption are also options that hopeful adoptive parents can turn to.
Adoption agencies are a great resource for expectant parents or parents considering placing a child for adoption as well as hopeful adoptive parents. Resources such as counseling, financial assistance, and general adoption support are all offered by the Gladney Center for Adoption, an adoption agency that assists in facilitating adoptions nationwide.
Adoption Resources on the East Coast
Maine – Adoption in Maine
New Hampshire – Adoption in New Hampshire
Massachusetts – Adoption in Massachusetts
Rhode Island – Adoption in Rhode Island
Connecticut – Adoption in Connecticut
New York – Adoption in New York
New Jersey – Adoption in New Jersey
Delaware – Adoption in Delaware
Maryland – Adoption in Maryland
Virginia – Adoption in Virginia
Pregnant and considering adoption?
Get your free adoption benefits and support bundle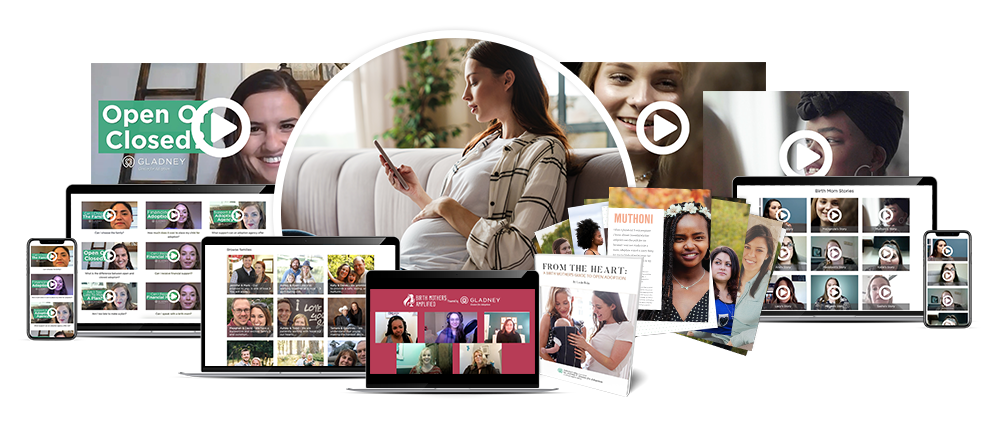 North Carolina – Adoption in North Carolina
South Carolina – Adoption in South Carolina
Georgia – Adoption in Georgia
Florida – Adoption in Florida
A common misconception in adoption is that adoptions can only occur within state lines. While every state has its own adoption laws, you may be able to adopt across state lines depending on where you live.
If you are currently searching for a family to place your baby with, consider checking out Adoption.com's Parent Profiles. Parent Profiles has tons of hopeful adoptive parents who have already been screened, completed a home study, and have prepared a profile for you to learn more about them. You can find single parents, first-time parents, or hopeful adoptive families all on Parent Profiles.
Are you considering placing a child for adoption? Not sure what to do next? First, know that you are not alone. Visit Adoption.org or call 1-800-ADOPT-98 to speak to one of our Options Counselors to get compassionate, nonjudgmental support. We are here to assist you in any way we can.