Hello. Recently I wrote a blog post about How to reach the heart of our children we adopt. This is from personal experience from adopting six of our eight children. I pray it blesses you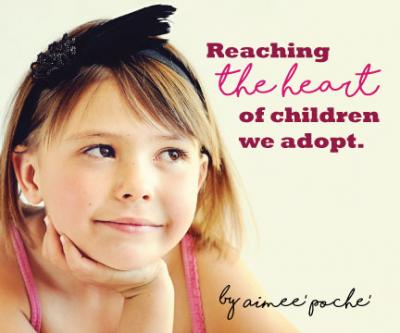 Last update on November 30, 8:25 am by Aimee Poche.
I love this Aimee! I never really thought about making the firsts with adopted children part of their "birth" stories! Beautifully written and something to emulate. Thanks for sharing!!!
Hello. Recently I wrote a blog post about How to reach the heart of our children we adopt. This is from personal experience from adopting six of our eight children. I pray it blesses you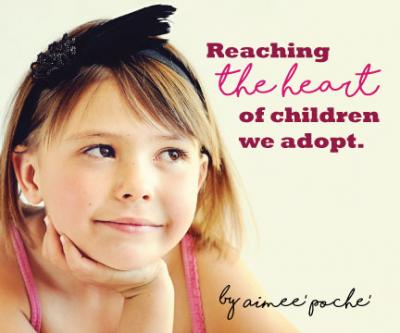 Advertisements