Hi! I'm a 19 y/o Jewish trans woman. My parents and I have a strained relationship, to put it lightly. I'm willing to talk more about it in private, but its a very painful experience for me. I was kicked out at 18. I stayed with my girlfriend at the time, but we had broken up. I have been dealing with homelessness for a while and now am moving forward with housing and schooling. I can hold my own well, I've been through a lot and had to grow up a lot faster than I would have preferred. Now I just really want a family to call my own. To be able to call someone mom and dad, and have that loving bond I never got. It's been a struggle finding this, a lot of people I have attached myself to just aren't interested in that sort of relationship. I've dealt with a lot of rejection and am left wondering often "What's wrong with me? Why does no one want me in their family?" I feel often that there can't be anything to lose in letting me into their lives in that way, so maybe I'm just worthless. My own biological parents hated me, so why would anyone else love me? I've been put at a crossroad of dealing with the fact I may never find that bond that I'm looking for. So I've decided in a last ditch effort to reach out online, and maybe I'll find a loving family. I'm independent, I won't come asking to stay or for money, its not in my interest. I just want to be able to have someone call me their daughter and love me. I do want a mom mostly, but a dad would be nice as well. I got the worst of it from my mom. I don't expect much here, most adoptive families want babies or young kids. I'm unfortunately just past my prime in that sense. I just hope someone or a couple will read this and reach out. I've attached photos of myself.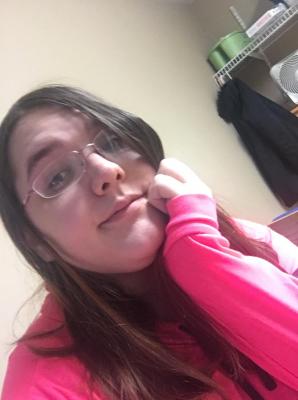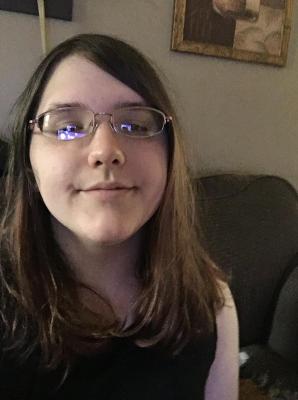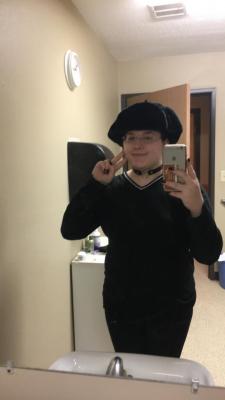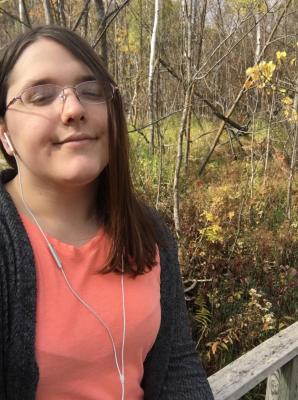 Hi Trisha, I've sent you a friend request so that we can private message. And you can also reach me at freeaget@yahoo.com. My husband and I are looking to adopt an older teen or a young adult that maybe needs a family, as do we.
Advertisements
I'd love to have you as my daughter.