We've been busy pinning the best Adoption quotes, content, images, and memes to our Pinterest boards, and now we want that to include you!
We hope that you will join us in our "I Am Adoption" Pinterest Photo Contest during the month of November. The winner will take home $500!
Here's how to enter:
1) Select an original photo that best represents the theme "I Am Adoption." (We encourage all members of the adoption community to participate. We are so excited to learn from you.)
2) Pin it to your Pinterest account on any one of your boards. (Need help? Check out Pinterest's simple tutorial.)
3) Write a caption for the photo explaining how the image best represents the theme. Captions must be 150 characters or less.
4) To ensure your photo is counted in the contest, tag your photo entry pin with @adoption and #iamadoption2014. We will re-pin your image onto our official I Am Adoption Photo Contest board on Pinterest. The pins on the official board will be the entries evaluated by the judges. If you have concerns about your photo entry not showing up in the official board, please email a link to your pin to iamadoption@elevati.com.
Hint: You must be following I Love Adoption // Adoption.com on Pinterest to tag us.
Pregnant and considering adoption?
Get your free adoption benefits and support bundle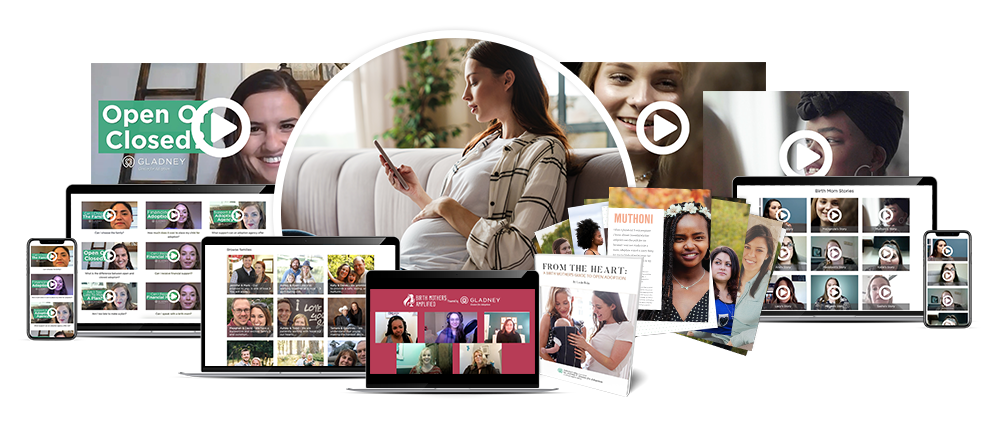 5) Be inspired by all the entries on the official Adoption.com "I Am Adoption" Photo Contest 2014 Pinterest board.
Photo entries will be accepted starting Monday, November 3, 2014 at 12:00 AM (MST). Photo entries will close on Sunday, November 30, 2014 at 11:59 PM. Photo entries will be judged by a panel of judges who represent all sides of adoption. They will evaluate each entry based on subject, theme representation, creativity, visual impact, adherence to the rules, and composition. The winner of the $500 prize will be announced on Adoption.com, contacted via Pinterest with a comment on the winning photo entry, and shared on social media on Monday, December 8, 2014.
We cannot wait to be inspired by your images. Good luck!