It hasn't always felt natural to be so open and honest with my birth son's parents simply because the depth of my grief was greater than I imagined. So I set four rules for myself.
1. Be honest
Being honest is usually always the better way to go. After placement, I texted Justin and Vanessa all the time. I either asked for pictures or what Tanner was doing. I didn't need to say anything about honestly how depressed I felt; they just had to know I needed them. Even now, it is as if Vanessa can sense when I feel a little sad and she sends pictures without me asking.
2. Boundaries
This, to me, was self explanatory. When people ask what my relationship is with Tanner, I explain that I'm like an aunt. I get to bring gifts and candy and do all the fun things, but have no part in parenting him. I never want to hurt Justin and Vanessa by doing or saying something to upset them. I am always conscious of all that I do to not cross any boundaries.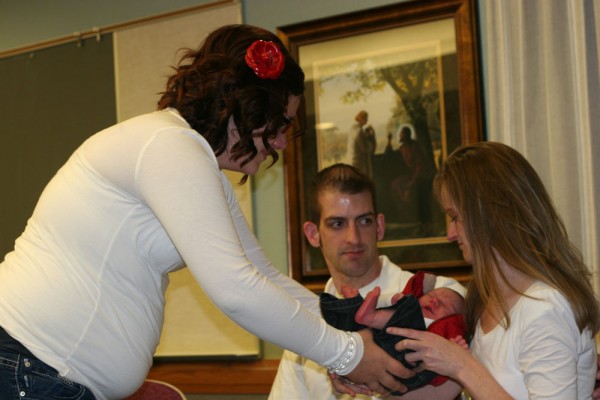 3. Open communication
Communication is so important! During my pregnancy, we talked everyday, gradually building an unbreakable foundation. We became family. After every doctor visit I called to let them know how healthy Tanner was. Before he was born, we talked a lot about what would happen during the hospital stay. They asked what I wanted so that no one would get hurt. After placement, sometimes it was hard for me to communicate. I didn't want them to know how badly I hurt. We never went a few days without talking. Justin and Vanessa sent me care packages and we had countless Skype sessions. They went above and beyond to show me how much they loved me!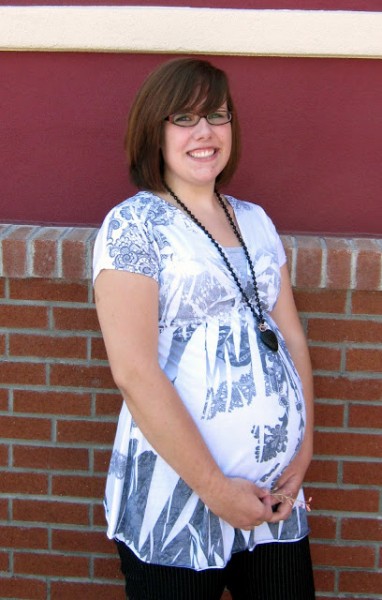 4. Love the adoptive couple for everything they are
Before I found Justin and Vanessa, I told myself I had to love this couple for all that they are if they were to parent my baby. I can honestly say I do love everything about them. As individuals they each have different qualities that together make them amazing parents. They love each other so much. They are passionate about their family and constantly do such fun activities.
What has worked for me may not work for everyone. We take it day by day and remember that we all love this child; that's what matters most.