Alexus from Texas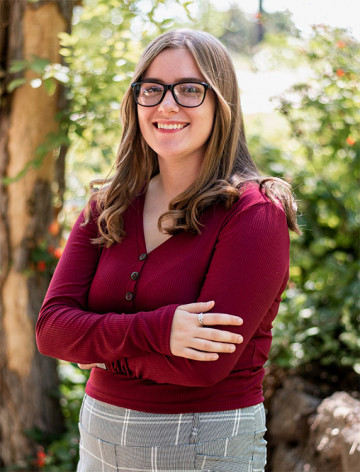 Age 17
Gender Female
Location Texas
Ethnicity NA
Case Number 103247
My Siblings Daniel
---
Alexus is a sweet and respectful young lady who values family. She is a typical teenager who enjoys hanging out with friends in her spare time. She likes to do things as a family such as going camping, watching movies, and going out to eat. She is currently involved in the ROTC at her high school and even has aspirations of joining the military one day. She is helpful around the house and does well with completing her chores. She has a laid-back personality and makes friends easily. She enjoys dancing, reading, and singing. Her favorite foods are spaghetti, meatloaf, and chicken casserole. She likes to get her nails painted. Alexus enjoys being active and likes to go swimming or play basketball. If she had three wishes, she would want to travel to South Korea, get a job, and make her family proud of her.
Meet Alexus and Daniel! Alexus and Daniel are siblings that are closely bonded to one another. Alexus is the older sibling out of the two so she looks after her younger brother, Daniel. These two siblings are loving towards one another, and Daniel likes when his sister joins him when he wants to play She is a protective older sister. Daniel looks up to his older sister. They both enjoy doing things together as a family, and both enjoy going on family camping trips. They would both like to win a million dollars. Alexus and Daniel both like to go swimming. Daniel is all boy and enjoys playing outside. Alexus likes to talk on the phone, get her nails done, and go swimming. Daniel hopes to be a cop when he grows up, and Alexus aspires to enter the military. They both are ready for their forever family.
Alexus' forever family will be a loving and patient one. Her family will provide her with love, structure, and a feeling of security. Her family will be patient and work through the tough times and appreciate the good times with her. Alexus' forever family will offer unconditional love as she transitions into her new family. Her forever family will like to plan activities together as a family!