Growing up my sister and I spent at least one week every summer in Texarkana. Right on the border between Texas and Arkansas, my sister and I would delight every time we crossed from one state into the other. It wasn't crossing the state line that was so exciting (we lived outside DC and routinely crossed into Maryland from Virginia), but rather that there existed countless business and homes which stood in both Texas and Arkansas – including the mini-golf course. The course meandered along the border with some holes in Texas and some in Arkansas. Along the way were two cantinas from which you could buy nachos, soda, and beer. The problem was that on Sundays the Texas side became a dry county. That meant you could neither buy nor drink beer while playing that section of the course. So, depending on what hole you were playing, you were either in violation of the law or you had to dispose of your libation. To two young children, this was enormously funny. I share this glimpse into the politics of East Texas as a way to illuminate what it is like to adopt from India.
India is a large, beautiful country made up of many different states (29) and territories (7). Each state is like its own country with its own language (there are 22 official languages of India), cultural traditions, religion, and rules. In fact, due to the complex demands of such a diverse society, the Constitution of India is the largest written constitution of any sovereign country in the world. The rich diversity of the country is what makes India so unique, but as a prospective adoptive parent, it can make your adoption process challenging.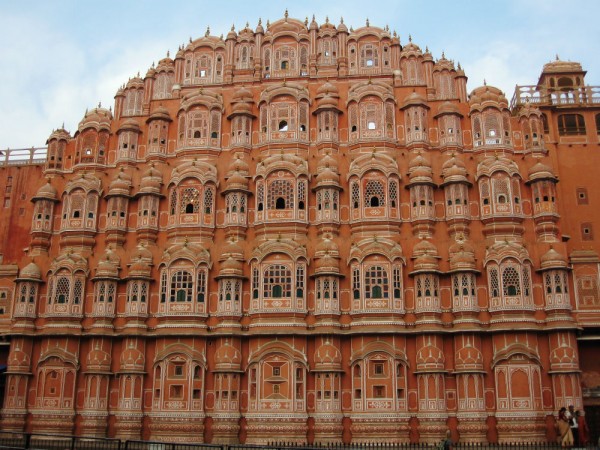 For us, the home study, referral process from CARA (Central Adoption Resource Authority), and the creation of our dossier (the collection of legal documents needed to facilitate an adoption) were similar to our adoption from China three years ago. Where the path diverged was in the court system. As India is made up of many states, and within those states many boroughs, prospective adoptive parents should understand that each court has its own way of processing adoptions. As a result, the timeline between registering in court and traveling to meet your child varies immensely, so much so that agencies caution prospective adoptive parents against comparing timeline—even within the same state.
Though CARA has made strides towards streamlining the process, most recently implementing a regulation that courts should render adoption rulings within 60 days of court registration, these recommendations are seen more like suggested guidelines than hard-and-fast rules. India is still, in many ways, a new program. From 1999 – 2016, only 5,725 intercountry adoptions took place with the U.S., as compared to 78,257 from China. Though intercountry adoption is on the rise, there are many orphanages and boroughs for whom intercountry adoption is still relatively new. Orphanage directors may take longer to process documents, judges may ask prospective parents to appear in court, and agencies may find themselves working in new territories without the support of years of experience.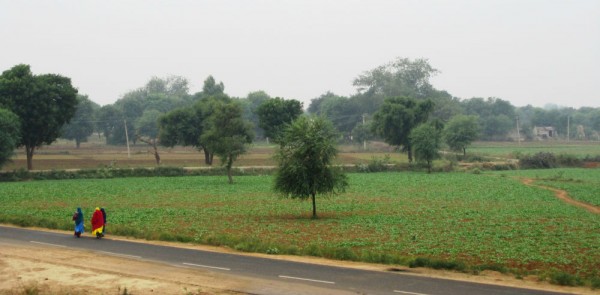 Though challenging, the best thing you can do as a prospective adoptive parent is to rely on your agency. A good agency will know when to involve a higher court or CARA if your process stalls. And a good agency will keep you updated throughout your journey. If you are still in the process to find an agency ask questions like:
Does your agency have a relationship with any specific region or a particular orphanage? Where do most of your referrals come from?
How often do you connect with your families? Do you maintain an open line of communication throughout the process? Do you contact CARA if our process seems stalled?
What kind of in-country assistance is available should we need it? Will you help facilitate our travel when the time comes?
The more you know, the more you will be prepared for the journey. Though it may be frustrating at times, know that everyone from your agency to the orphanage, from the judge to the minister of CARA is working to bring your adoptive child home to their forever family. It may take a little time, but like all good things, I promise it will be worth the wait.
Are you ready to pursue adoption? Visit Adoption.org or call 1-800-ADOPT-98 to connect with compassionate, nonjudgmental adoption specialists who can help you get started on the journey of a lifetime.