The National Organization on Fetal Alcohol Syndrome (NOFAS) has accepted an opportunity to raise money through a fundraiser with Usborne Books and More. My best friend, Melissa Solomon, is heading up this fundraiser.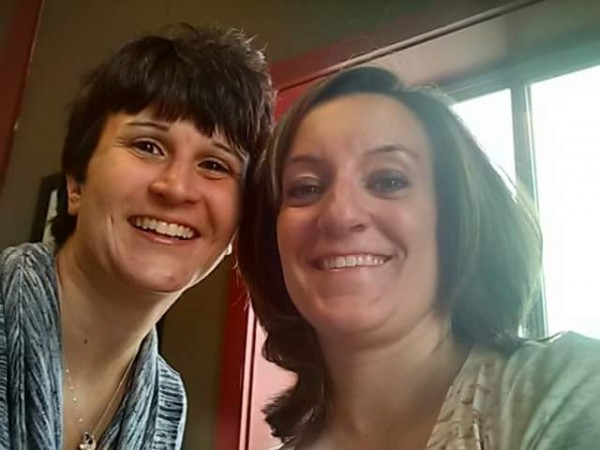 Please take some time to read about NOFAS and take a look at the fundraiser. I just received my two boxes of cards, and they are adorable. The artist has created some beautiful cards. I bought the "Kids Box" of cards which my kids love, because now they can pick out cards from home to send their friends and family! I also bought my friend the super-cute "Owl Set" of cards. For every box purchased, $13 will be donated to NOFAS.
Right before and after my diagnosis of Fetal Alcohol Syndrome, I perused the internet and any websites I could find that would enlighten me on my disorder. That's when I discovered the NOFAS Website, which provided me with a wealth of quality information.
NOFAS was created in 2002 to educate parents, caregivers, educators, and doctors about FASDs (Fetal Alcohol Spectrum Disorders) and their effects. (Fetal Alcohol Syndrome falls under the umbrella of FASD. It is one type of FASD.) The website is user-friendly to parents, teenagers, doctors, and educators . . . really, anyone searching for answers to questions about FASD.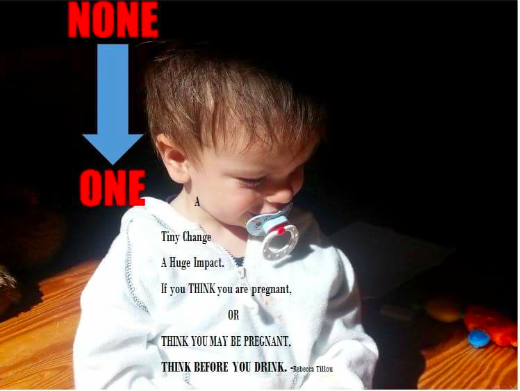 It includes a directory of FASD resources in different states that guides users to places they can find answers and support. The website also includes strategies for those individuals and caregivers living with an FASD. The organization is up to date with statistics of how many children in the United States are born with an FASD (2-5% of all children). There are videos and written interviews with those that were born with FASD and also the caregivers who devote their days and nights to assisting their children in being successful.
The crazy yet sobering fact (pun intended) about FASD is this: It is 100% preventable. NOFAS works around the clock to educate the public about preventing FASD, and about how to help those with FASD live a successful life. I highly recommend this organization and their website as an important resource in becoming familiar with the world of FASD.
Through NOFAS there is hope that the word will continue to spread that "no amount is safe." No amount of alcohol is safe while pregnant. Why take the chance? One sip could cause a lifetime of difficulties for your child. This is the ONLY BRAIN DISORDER that is 100% preventable. A simple statement, but unfortunately not simple for all to understand. That is why NOFAS is here. To Educate to Erase FASD. So please, take time to look through the cards. Donations to NOFAS help to create more educational opportunities for pregnant moms, teachers, doctors and families. Education leads to understanding, and understanding leads to ending FASD for good.