Even with being able to continue contact with your child through open adoption, it may still feel difficult to feel like you're bonding with them. A lot of birth parents tend to be guarded in fear of never finding peace with their placement or experiencing the feeling of loss again, and that guard can translate as a barrier to bonding with your child when you interact with them. Here are 5 tips to bond with your birth child from my own personal experience.
1. When buying presents, find things that are special that they can associate with you.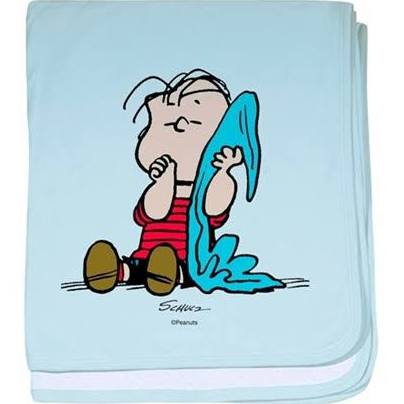 If you're anything like me, you love to shower your child with gifts any occasion that you can. For many of us, we have grown up with the idea that giving presents equals love and we want to show our love for our child. While toys are always fun to gift, if you're looking to bond with your child, try to find items that are special and they can associate with you giving them. Some examples would be a book that you loved as a child or a Build-a-Bear that you built and dressed yourself. When I was pregnant with my son, I jokingly called him Linus, so I bought him a blue blanket that he still uses from time to time. It never needs to be big or over-the-top, but putting thought and sentiment into the present can go a long way toward bonding.
2. Send special letters, notes, or cards randomly to let them know you're thinking of them.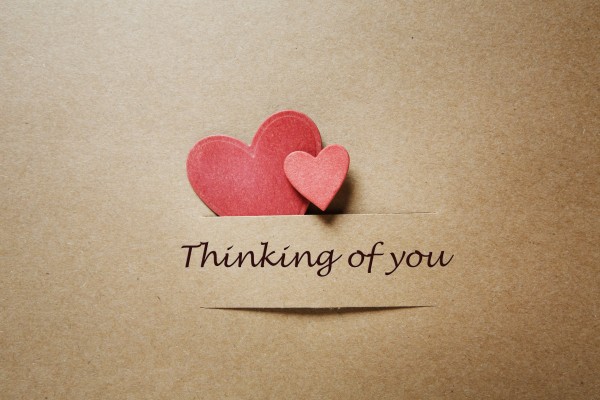 While sending cards on birthdays or holidays is always nice, I know that I personally appreciate when someone sends me something random that lets me know they were thinking of me. When trying to bond with your child, sending them a nice thought or letting them know that you're proud of them can brighten their day and excite them. Never underestimate the power that a little time and effort can do to secure a connection with someone you love.
3. Create photo albums of the time you spend together to share.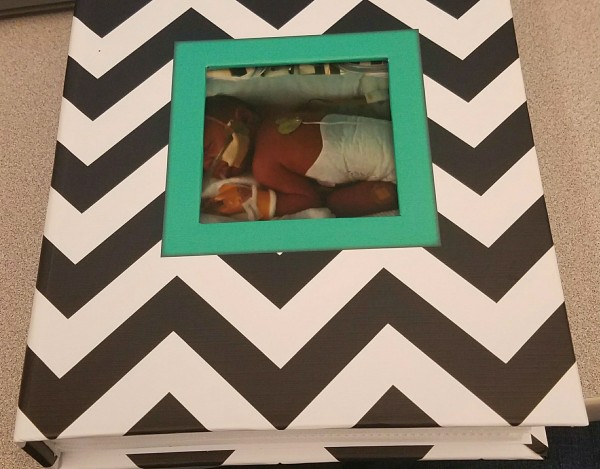 One of my favorite things to do when I spend time with my birth son is to take pictures of both him doing things he loves, like playing or watching cartoons, and pictures of us. It shows us growing together, him from teeny tiny to a big boy and me to a better place physically and emotionally. I cherish these photos and hope that one day he will as well, and that I can supply him with pictures to put to stories and memories.
4. Video chat when possible.
Pregnant and have questions? We can help answer your questions by telling us what works best for you.
With a little distance between us, one way my son and his family keep in contact is through video chatting. It is fun to see him in his environment playing and having fun and makes me feel connected to him in his day-to-day life. I hope, especially as he grows older, that we can have more video chats and that he will want to talk to me as much as I want to talk to him and hear about his day and the things he has going on. Talking to someone you love is a great way to feel linked, and adding an additional video element gives a visual aspect to remember how well they're doing and how they're growing and changing.
5. If you have visits, ask for a little time alone to play or talk.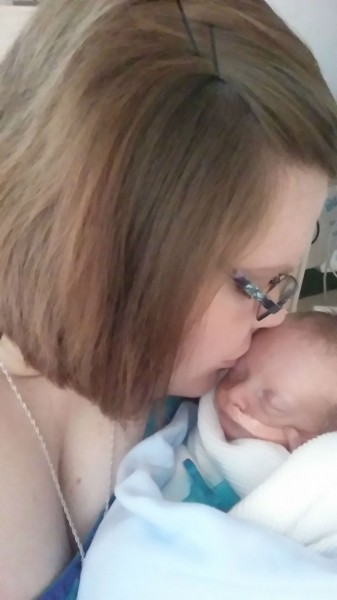 This has been so important to me when it comes to feeling bonded with my son. Having a few minutes to ourselves to hold one another's attention and interact has helped me to feel like he doesn't forget who I am. While I always have so much fun spending time with him and his entire family, there is something very special about one-on-one time with the person who shared my body for 34 weeks. If you're able, don't be afraid to ask for a few minutes of alone time between you and your child.
Being a person who has suffered the loss of loved ones, being vulnerable and attempting to bond with people can be scary. But in the instance of bonding with the child I placed in an open adoption, it has been rewarding for me, and I hope that as he grows and understands, it is rewarding and fulfilling for him as well. Don't let fear stand in the way of fully loving the child you placed. Allow yourself to continually assess how to bond and relate to your child as they grow.
If you are looking for adoption gift ideas visit AdoptionGifts.com.