Justin & Judy
Hoping to Adopt
(Utah)
Posts
Great music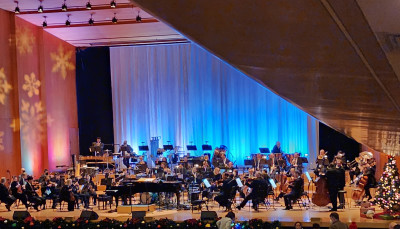 We love going to the symphony together
Beautiful views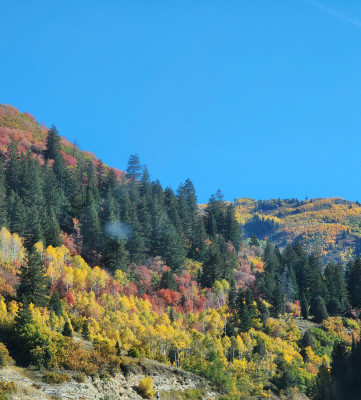 We have the most beautiful mountains near our home. Here is a picture we took on a drive through our mountains to see the fall leaves.
We love the Lord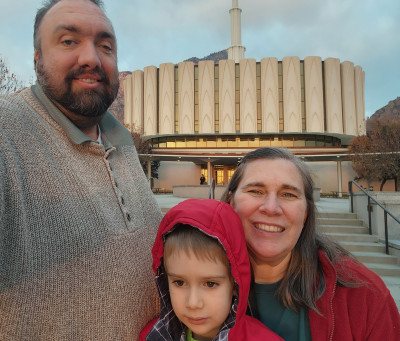 We love to go to the Temple and to take our son to visit the outside of the Temple.
Star Wars fans at the Festival of Trees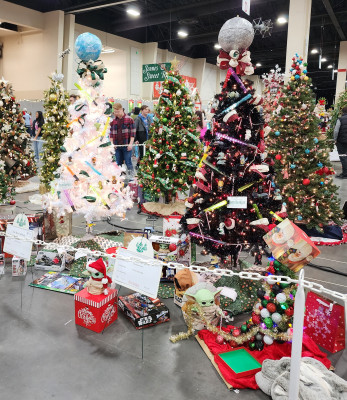 We try to go to the Festival of Trees every year around Christmastime. We really loved these two trees because we are Star Wars fans.
We love going to museums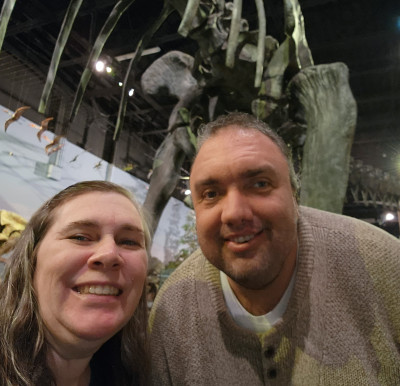 We love to visit museums. There are a lot of great ones within an hours drive from our home.