Where can you find entertaining stories that include adventure, culture, language, and religion for school-aged children? You can find all of that in the Cousins In Action series by Sam Bond.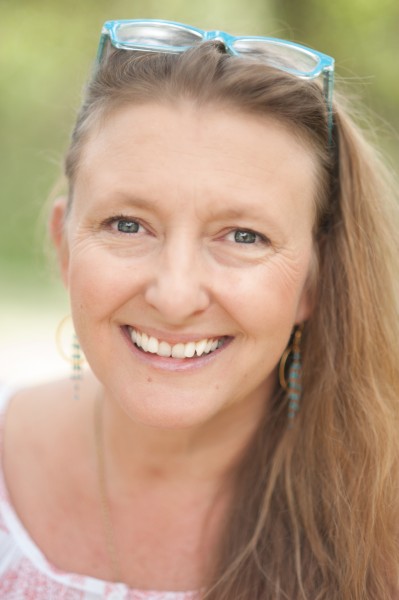 Sam Bond describes herself as an author, photographer, classical pianist, avid reader, and mother of two. She says that her interest in adoption started in the 1980s when she read about the one-child policy in China. That had such a profound effect on he she later adopted her two daughters from China.
Sam states that she grew up reading the English author, Enid Blyton, and enjoyed reading about friends or siblings stranded on islands or abandoned in valleys. Sam spent most of her twenties backpacking around the world and visited thirty-eight countries and five continents. Using those experiences, Sam decided to write a book series in which the main characters look like her daughters, though the books are not specifically about adoption.
At the time she decided to write this series, Sam's two daughters had three cousins living close to them, and that gave her the idea of the "Cousin" series. The series' characters include four girls and one boy, all with vibrant personalities. Sam states there is an athletic tomboy, a pre-teen fashion lover, an internet whiz-kid, a bookworm, and a crazy six-year-old who only dresses in pink. There is also a secretive grandma you will continue to find more about as the series unfolds.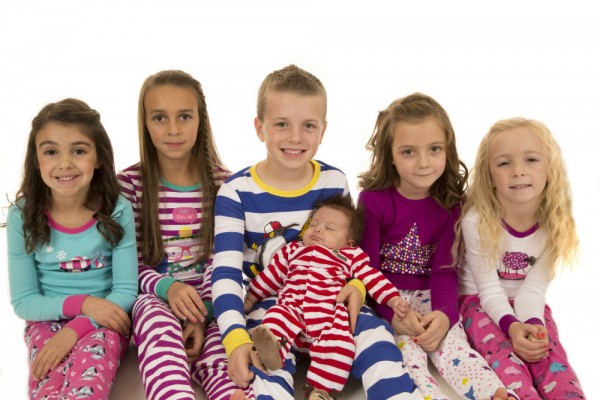 Sam states that "there are currently two books available in the Cousins In Action series. The first, CIA- Operation Golden Llama, takes place in Peru where the cousins deal with kidnapping, treasure, and some seriously annoyed llamas. The second, CIA – Operation Tiger Paw, is set in India, the stakes being raised when the cousins come face to face with the king of the jungle. The third, CIA – Operation Jewel Thief (coming out later this year), is more of a mystery, and sees the cousins stranded in a castle—ghosts and all. The series will feature seven books altogether, with the cousins ending up in China, where the mystery of why Grandma is flying her grandchildren all over the world is finally explained." Sam explains that the books are chapter books for ages roughly eight to twelve, but could also make wonderful bedtime books for parents to read aloud to their elementary-age children.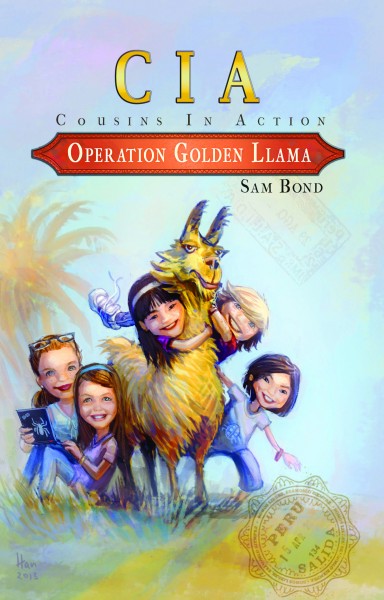 In her upcoming book, Sam is creating a dedication section for children who have been adopted. If you have a child who was adopted and would like to be included, please send an email to 5cousinsinaction@gmail.com and include any, or all, of the following information. Child's first name (no last names), child's Chinese or original name, the province or state and country your child was adopted from, and the date of adoption. She is accepting names up until September 9th for inclusion in the third book in the series, CIA – Operation Jewel Thief, which is due for release in fall 2015.
The Cousins In Action series books are available through Amazon.
You can keep up with the cousins exploits on Facebook and Sam Bond's website.
Sam Bond biography's includes winning the 2014 Writers' League of Texas Discovery Book Award in Children's/Middle Grade. Born in London, raised in Shropshire, Sam has lived all over the world. She currently lives in Austin, TX with her two daughters and a dog named Sausage. Sam is the author of the Cousins In Action series. Operation Golden Llama and Operation Tiger Paw are the first two books in the series.
Sam Bond says it beautifully: "I am convinced that an understanding of the greater world not only fosters both tolerance and acceptance but also helps counter bias, bigotry, and prejudice. I am hoping these books teach us that, despite our geographical differences, we all have similar interests and aims in life."