Are you a part of an adoption group on social media? (Here is a great one!) If you aren't, you're missing out! While there is admittedly a ton of great community and support, there are also many of the same questions asked over and over again. Totally fine. No harm, no foul. Since these questions come up so often, I, being the sarcastic person that I am, decided to put what the rest of you who lack social refinement like myself are thinking into meme form! To make up for it, I am also including some actual, helpful information and links in the captions. Again, it's all in fun. Don't @ me, Susan. Adoption is hard. The journey can bring us to tears. Take a breath and have a little fun as I drop some knowledge about adoption FAQs.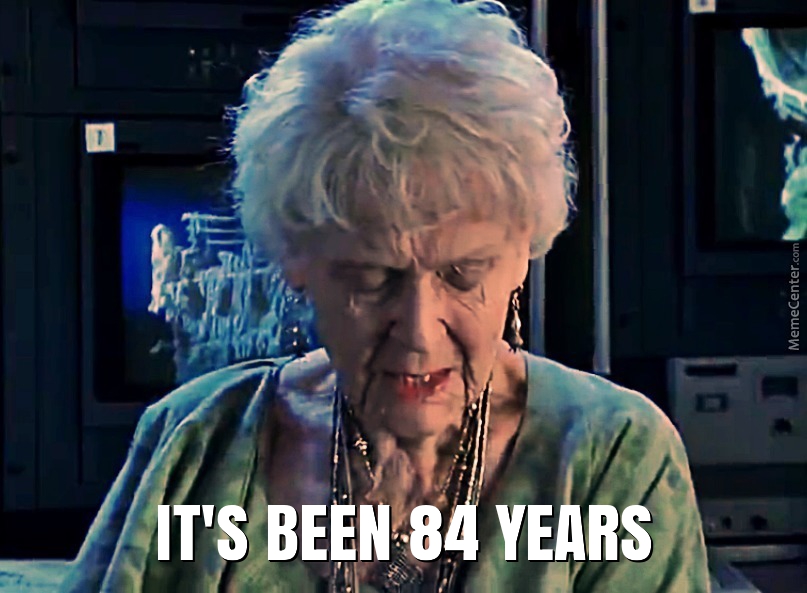 1. How long does ICPC take?
Just seeing "ICPC" gives me anxiety, but this is the most commonly asked question on social media. The Interstate Compact for the Placement of Children is the process through which a child can travel with her adoptive parents from her home state to her adoptive parents' home state in an adoption process. Each state typically has a team dedicated to processing these forms. However, this team may be one person or many people, though it always feels like zero people when you are the one waiting. How long does take? It can vary from person to person, day today. Just because it only took two days, or maybe it took four weeks for someone in your state doesn't mean it will be the same for you. It depends on the load the office has, the time of the week, the time of year, the preparation of your paperwork, etc. If it's around a holiday, may the odds be ever in your favor?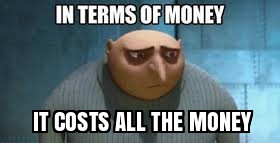 2. How much does adoption cost?
There is no way to tie up a question with a pretty bow and make it sound not as insane. Adoption is expensive. Private adoption can range from $8,000-$40,000 or more. International adoption can range from $20,000-$60,000. Before you count yourself out, please know that there are ways to afford adoption. Adoption from foster care is very low cost to nearly free, and there are many ways to raise money or fund an adoption. You can read more of those ideas on Adoption.com's affording adoption page.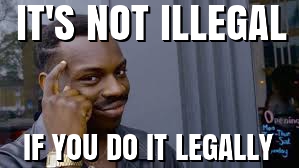 3. Do I have to use an adoption agency or attorney?
Like the home study, adoption professionals like an adoption agency or attorney are necessary for the adoption process. Depending on what your state requires, you may be legally required to go through an agency, attorney, or both. Beyond legal requirements, an agency or attorney is invaluable when it comes to navigating your adoption journey. They will take care of all of the legal processes, required legal documents, and ensure that the process is done ethically and legally so that no issues come up in the future. There is no greater need for a process to both ethical and legal than when you are adding a child to your family.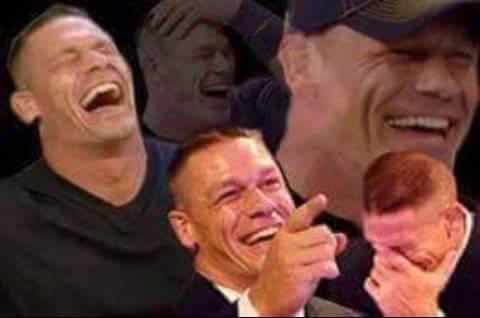 4. Are people paid to adopt?
Nope. I am always a little confused when this question is asked. Do people really think people are paid to adopt children? My best guess is that people who ask this question are confusing adoption with foster care. Foster parents are given a stipend each month for children in their care as that is intended to be temporary for placement for children needing a home until they can be reunified with their family. Adoptive parents are not paid to adopt children.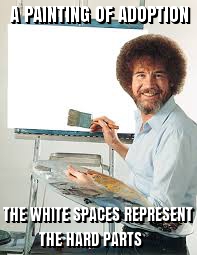 5. Is adoption hard?
My grandmother used to tell me, "If it wasn't hard, it wouldn't be worth it." This certainly applies to adoption. Yes, adoption is hard. The journey can be long and arduous. The amount of paperwork and money involved in adoption is mind-blowing. The adoption process can put a strain on relationships and be a source of great stress. However, adoption is the most beautiful thing of which I have ever been apart. When you bring your child home, the first time you hold him or her in your arms, all of that hardship makes sense.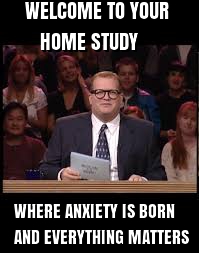 6. What is a home study?
According to Adoption.org, a home study is "a document prepared by a licensed social worker in your state that examines every aspect of your family's life. It includes finances, health, marital history, background checks, your feelings about adoption, why you are pursuing adoption, relationships with extended family, the anticipation of parenting styles, and a description of your home and neighborhood. This document will end in a recommendation that you will or will not be allowed to adopt." It is one of the most talked-about and griped about parts of the adoption process. It can also be one of the most terrifying parts of the adoption process. However, it is not as scary as it is made out to be, and the process can be incredibly helpful. Read about my own home study process.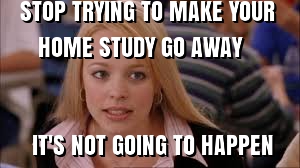 7. Do I HAVE to have a home study?
This question is asked mostly by those desperately hoping there is a loophole to avoid the infamous home study process. With the rare exception, mostly in kinship cases, that a judge waives a home study, you HAVE to have a home study. The answer is a resounding "Yes." Simply put, the home study is one of the most integral parts of the adoption process. While it is a way to ensure that prospective adoptive parents have a safe and secure home in which the child can reside, it is also a way for prospective adoptive parents to gain education about raising an adopted child and ask any questions they may have throughout the process. It may seem like an unnecessary or unfair process, but many who have been through it will tell you how valuable the home study was to them personally.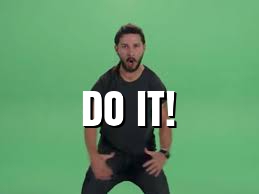 9. Should I adopt?
At the end of all the paperwork and money, adoption is an incredible blessing. For anyone fortunate enough to walk this journey, it is worth every tear and penny. However, some people should not adopt and those who simply shouldn't adopt yet. Reasons can vary from your financial situations, the support of those around you, and qualifications for adoption you may not meet. Here is a guide to help you think through your adoption decision.
Considering adoption? Let us help you on your journey to creating your forever family. Visit Adoption.org or call 1-800-ADOPT-98.